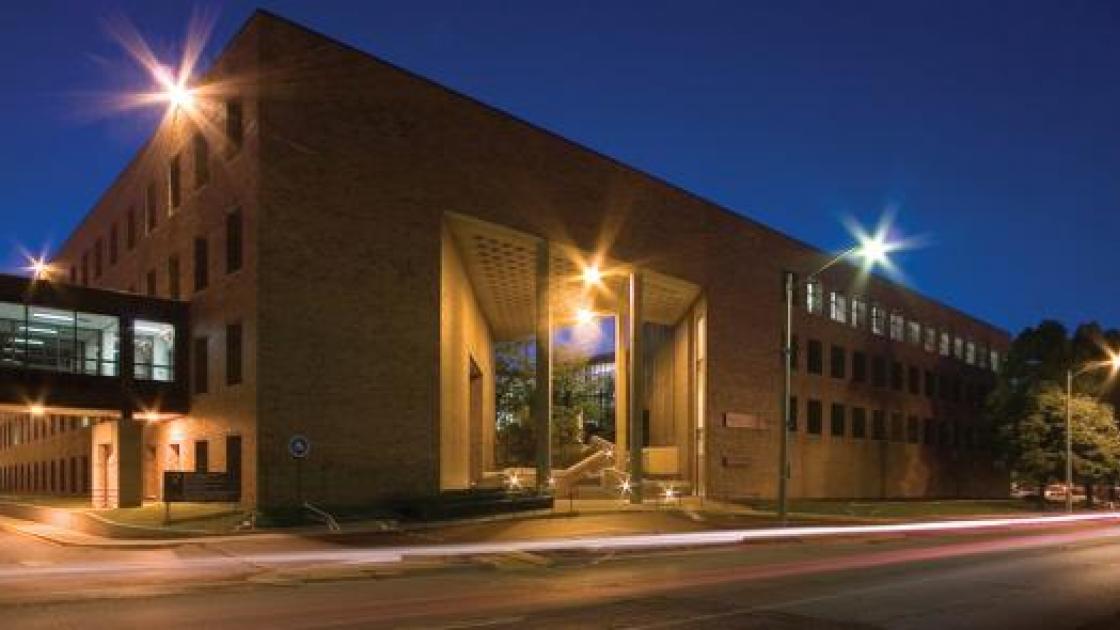 The Southern Illinois University Foundation, established in 1942, provides alumni and other friends a means to invest in the future of their University. Our mission is to maximize private support for Southern Illinois University Carbondale to assist the University in achieving its long-range goals including the goals and mission of SIU School of Medicine.
The SIU Foundation:
solicits and accepts gifts
manages and invests funds and property prudently
distributes funds and property for educational and charitable purposes.
The SIU Foundation is an independent, nonprofit corporation that exists solely to serve the educational, service and research missions of SIU Carbondale. It is a designated 501(c)(3) organization. The Foundation has appropriate approval from the Internal Revenue Service to issue tax deductible receipts for private gifts received to support Southern Illinois University Carbondale.
How we manage gifts
Donors direct the Foundation on how to use their contribution. Most contributions are restricted for scholarships, a specific college or department, faculty support, or other designated purposes.
Contributions are deposited into an account that aligns with donor's restriction. Gifts of appropriate sizes may be placed in a newly created account, or your contribution may be credited to one of the Foundation's 3,200 established accounts, which are directed by a University staff or faculty member under the oversight of the Foundation. To establish a new account, donors will collaborate with a fundraising staff to create a gift agreement.
The Foundation will mail a gift acknowledgment. This not only confirms the funds were credited to the correct Foundation account, but could also be used as a written confirmation for IRS purposes. The SIU Foundation is a nonprofit IRC Sec. 501(c)(3) organization that is structurally separate from Southern Illinois University and exists solely for SIU's benefit, serving as the preferred channel for private gifts to all areas of the University.
The IRS requires that we inform you, via your gift receipt/acknowledgment, of the value of any goods or services you may have received along with the resulting value of your contribution.
Gifts of securities are promptly converted to cash. If the contribution is to be endowed, the funds will be invested in the Foundation's Endowment Investment Pool. If your contribution is for current use, the funds are available upon demand for its restricted purpose.
The University staff member in charge of the account submits a request for use of your gift. After ensuring that the request meets the account's guidelines, the Foundation will issue a check to the vendor.
The SIU Foundation designates about 2/3 of your unrestricted contribution to the University, which supports scholarships and other University activities that are not funded by state appropriations or other University resources. The remainder of the unrestricted funds supports the Foundation's communications and fundraising efforts.
SIU Carbondale and the SIU Foundation retain a small percent of all gifts to enhance philanthropic-related initiatives.