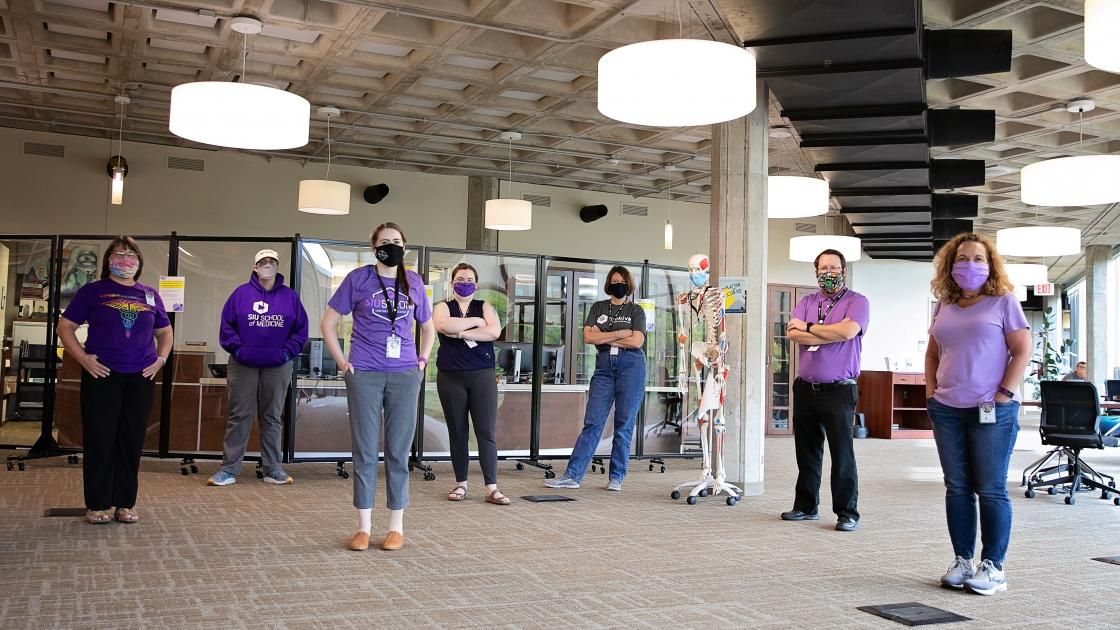 Whenever possible we will respond within 24 hours (Monday-Friday). Questions sent to us on a University holiday or over a weekend will not reach a librarian until the next regular business day. The Library reserves the right not to respond to questions that are out of scope or if the required information is not provided.
Request articles
Article/book chapter request form
Ask a question
For questions that only require a short answer. For detailed or extensive research assistance, contact the Reference Desk at 217-545-2113.
Book or media purchase recommendation
SIU Medicine personnel and students may recommend an addition to the Medical Library's collection. Items will be evaluated for appropriateness for the collection and the availability of budget.