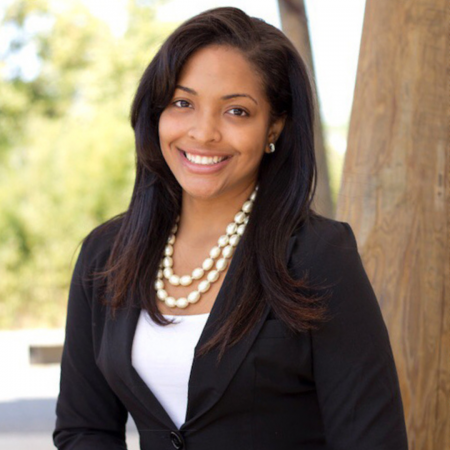 MEDPREP eligibility
The Medical/Dental Education Preparatory Program (MEDPREP) was established in 1972 by the Southern Illinois University School of Medicine and is located in Carbondale, Illinois. It provides assistance to educationally or economically disadvantaged students. MEDPREP aims to prepare its students to achieve success in gaining acceptance to health professions schools. While priority is given to applicants from Illinois, we welcome inquiries and applications from students nationwide. Each year, a number of our students come from out of state.
Educational disadvantage:
An individual is considered "educationally disadvantaged" if he/she:
Comes from an environment that has impeded the individual from obtaining the knowledge, skills, and abilities needed to enroll in and graduate from a health professions school. Examples of educational disadvantage include education in low-performing schools or schools with low numbers of college-ready graduates, or being a first-generation college student.
Economic disadvantage:
An individual is considered "economically disadvantaged" if he/she:
Comes from a family with an annual income below a level based on low-income thresholds, according to family size, published by the US. Bureau of the Census, adjusted annually for changes in the Consumer Price Index, and adjusted ... for use in all health ... professions programs.
If you believe your educational or economic disadvantage has affected your undergraduate academic record and impeded your ability to apply successfully to medical or dental school, and you would like the opportunity to improve your GPA and admissions test (MCAT or DAT) scores, MEDPREP may be the right program for you.
MEDPREP application requirements
Our minimum qualifications for application are:
Overall undergraduate GPA of 2.5.
Science course (mathematics, biology, chemistry and physics) GPA of 2.5.
US. Citizen or Permanent Resident (Green Card), or DACA status. 
Completed all or all but one medical school prerequisite course (one year of mathematics (minimum college algebra or statistics), one year biology with laboratory, one year general chemistry with laboratory, one year organic chemistry with laboratory, one year physics with laboratory). A semester of biochemistry, and a semester of either introductory psychology or introductory sociology are recommended, but not required.
There is no fee to apply to the program. An SIUC application processing fee is charged only if you are admitted into MEDPREP.
In order to apply you will need to submit:
Completed online MEDPREP application form.
Three letters of recommendation.
Official transcripts from each college or university attended.
MEDPREP costs
There is no application fee for MEDPREP. If an applicant is invited to an Admissions Day, they are responsible for any travel and lodging costs associated with that event. Currently, Admissions Days are held virtually, although we recommend that accepted students travel to Carbondale ahead of program matriculation to find housing and decide if the program is the right fit for them. There is an application fee to Southern Illinois University for applicants who have been accepted to MEDPREP and commit to matriculate. Estimates of the projected total tuition and fees for spring, summer, and spring semesters are available below.
Students who apply to the Master in Biological Sciences - MEDPREP (MBS-MP) Option must pay the graduate school application fee, and, if accepted, will pay graduate-level tuition.
Additional Information