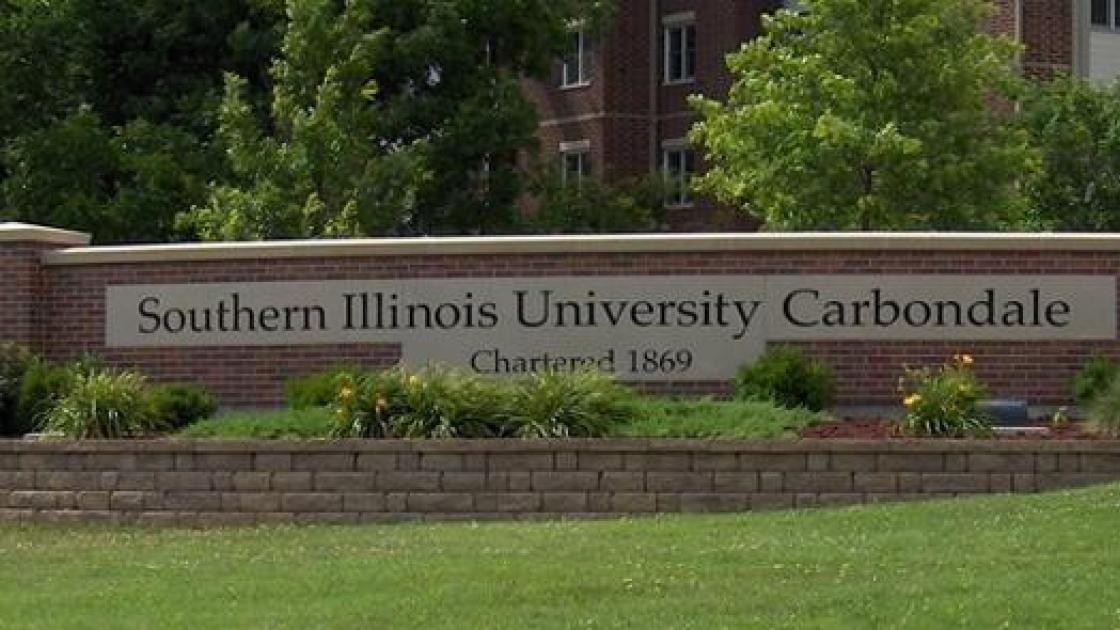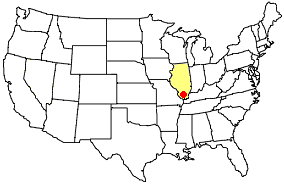 MEDPREP is part of the Southern Illinois University School of Medicine, and is housed on the SIU campus located in Carbondale, Illinois.
Carbondale is a town of 25,000 located in the southern tip of the state, near the confluence of the Mississippi and Ohio Rivers. At the edge of the Shawnee National Forest, Carbondale has many nearby outdoor recreation areas, including Giant City State Park, Little Grand Canyon and Garden of the Gods.
The SIUC campus enrolls over 15,000 undergraduate and graduate students on its beautiful campus. Students can enjoy strolls through the Thompson Forest, adjacent to the 2.3 million volume Morris Library, or take a jog on the two-mile walking/hiking path that encircles Campus Lake. For indoor recreation, enjoy billiards, bowling or crafts in the Student Center, or work out at the SRC (Student Recreation Center). The SRC has 214,000 square feet of fitness facilities and equipment, including a natatorium, climbing wall, weight rooms, fitness machines, basketball courrts, a walking track and more.
Getting to Carbondale:
Carbondale is located about six hours (by car) south of Chicago, two hours southeast of St. Louis, MO, one hour north of Paducah, KY, and three hours north of Memphis, TN.
Major airline access is via Lambert International Airport (STL) in St. Louis, MO (about a 2 hr. drive). The regional airline Cape Air flies daily from STL to  the Veterans Airport of Southern Illinois (MWA), a regional aiport in Marion, IL (about 15 minutes away).
Carbondale is also served by the Amtrak Carbondale Station (CDL).
Campus Location: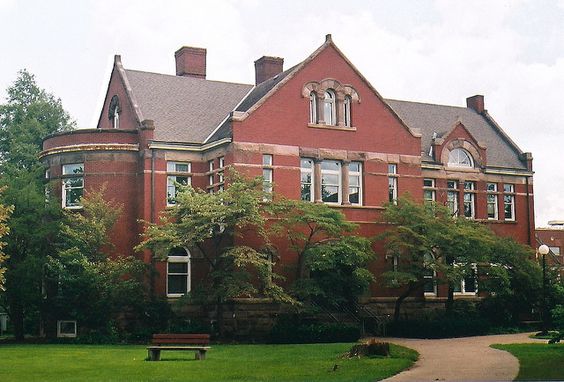 The MEDPREP Program is housed in historic Wheeler Hall, one of the oldest buildings at SIUC. To hearn more about the campus, visit the SIUC homepage, or check out the interactive SIUC campus map.
Please contact the MEDPREP offices if we may assist you.
MEDPREP Southern Illinois University School of Medicine Wheeler Hall room 210, Mail Code 4323 975 S. Normal Avenue Carbondale, IL 62901   Main Office: (618) 536-6671 Fax: (618) 453-1919