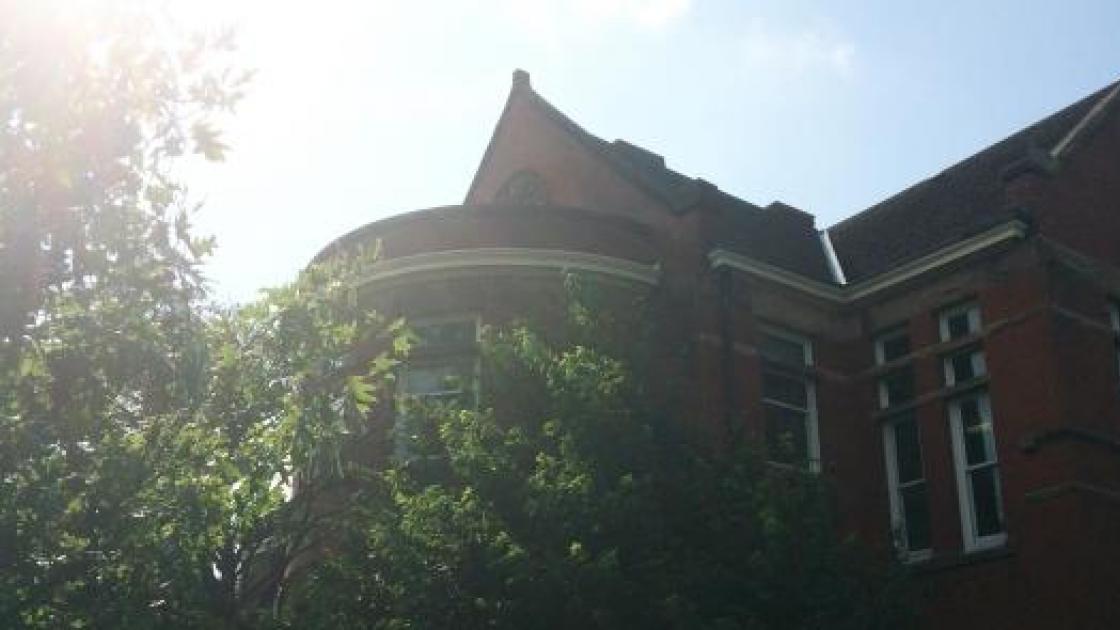 Message from the director
Welcome to the Medical and Dental Education Preparatory Program (MEDPREP) website. As the Director of MEDPREP, I am delighted to have a chance to write a few words about the program. We aim to make a difference in the medical, dental and physician assistant school pipeline for socioeconomically and educationally disadvantaged students, with a particular focus on students from central and southern Illinois.
MEDPREP was founded in 1972 as part of the Southern Illinois University School of Medicine, and in its nearly 50 year history has helped more than 1,300 students from Illinois and across the United States gain entry to medical and dental health professions schools. We do this by employing an innovative curriculum that is designed to build student strength in areas that are key to success. The program is staffed by a select group of dedicated professionals with knowledge in key subject areas as well as knowledge about the professional school application process.
Our goal is to create an environment where students can thrive, while getting the support they need to be successful medical professionals. The MEDPREP experience enhances student learning in core science fields as well as in logical thinking and social sciences. We provide assistance with the medical, dental and physician assistant school application process, and also provide support for our students as they transition to professional school.
In 2022, we celebrated 50 years of preparing students for careers in medicine. We would love to hear from alumni of the program as well as others who have been significantly impacted by the work we have accomplished.
I invite you to explore our program and look forward to answering any questions or comments you may have.
Sincerely,
Dr. Randolph Burnside, Ph.D