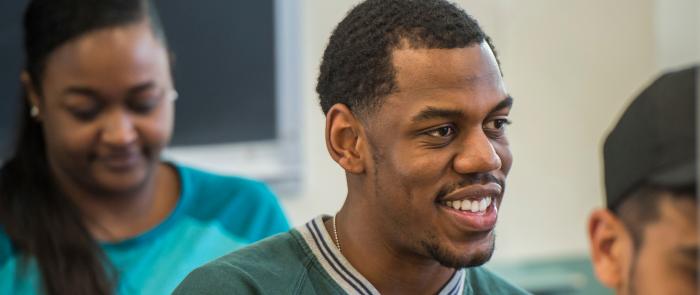 MEDPREP Student Resources
This page provides information for our currently enrolled and newly accepted students.
(Current Students: Click here to jump to Current Student Materials)
Incoming Students
Acceptance Paperwork
Please note the deadline on your acceptance letter and return all required paperwork by the indicated date to hold your seat in the program.
Registration
Financial Aid
Immunization
Information for Masters in Biological Sciences (MBS-MP) Pathway
Information for Masters in Public Health (MPH-MP) Pathway
Update: The MPH-MP pathway is not available for the Summer 2019 entering class, due to structural and curricular changes accompanying the MPH program's recent reaccreditation. We expect to offer a new MPH-MP pathway starting in 2020. The SIU School of Medicine continues to offer the MD-MPH track, so students entering our medical school may complete the MPH as part of their medical training. 
Carbondale Area Information and Housing Links
MEDPREP cannot endorse any particular housing options. All students are encouraged to make individual, well-researched choices for housing that meets their individual needs. You may find the following links helpful in exploring Carbondale and area housing options.
Current Students
Curriculum
Student Progress Committee Forms
Tuition Waiver
MEDPREP Scholarships