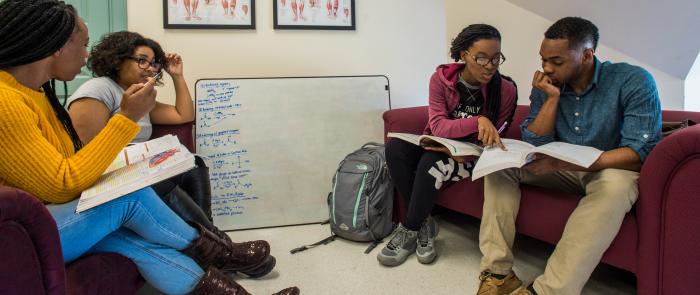 The Traditional Pathway is a two-year, non-degree course of study designed to provide maximum focus on academic skill development and foundational knowledge in the sciences. This is our most popular program of study. Typically, about two-thirds of MEDPREP students in each class are in the traditional pathway. Advantages include:
The most focused curriculum for working on foundational knowledge and for improving academic skills.

The most focused curriculum for preparing for the MCAT or DAT exam.

The maximum number of credits in upper-division undergraduate coursework, compared to other MP tracks, for students desiring improved undergraduate GPA.

Pay tuition at the undergraduate student rate (SIU has one undergraduate tuition rate, for both in-state and out-of-state students).

All students accepted into MEDPREP are accepted into the traditional program; the graduate program tracks have additional fees and requirements.
Testimonials: Read about student experiences in MEDPREP
How do you think MEDPREP has helped you?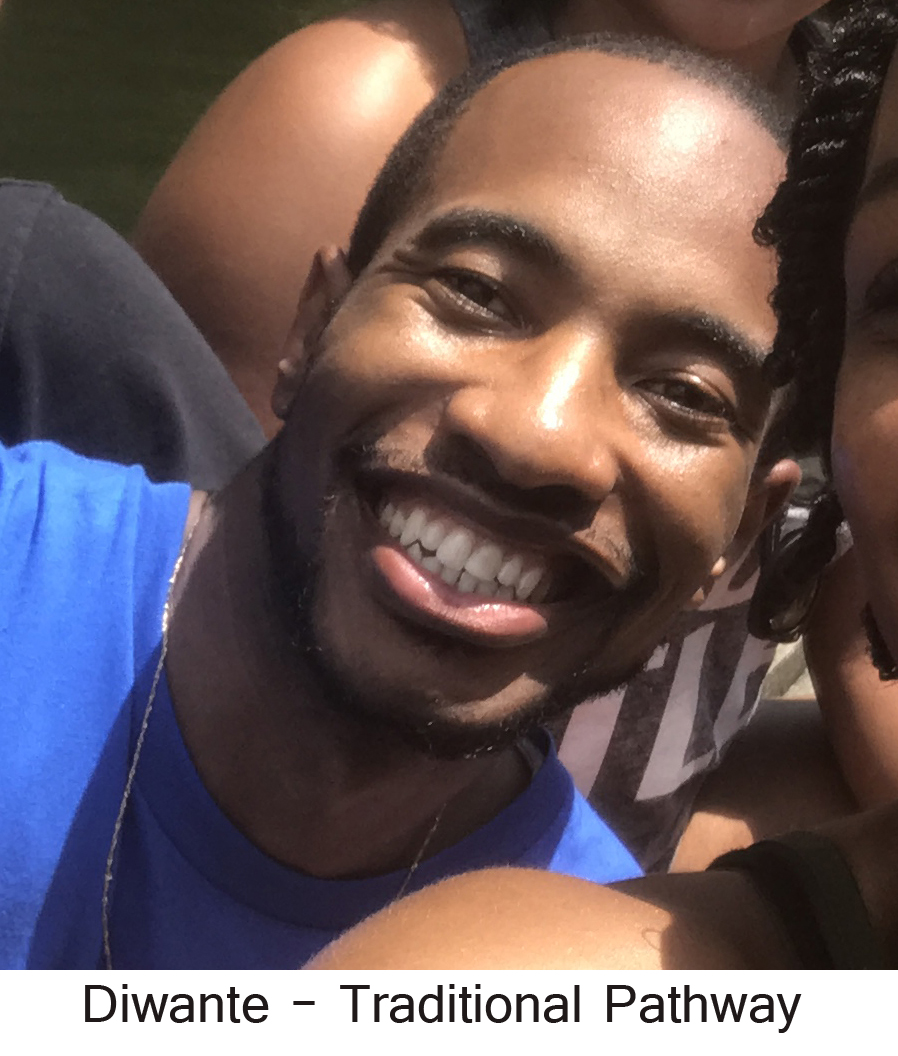 .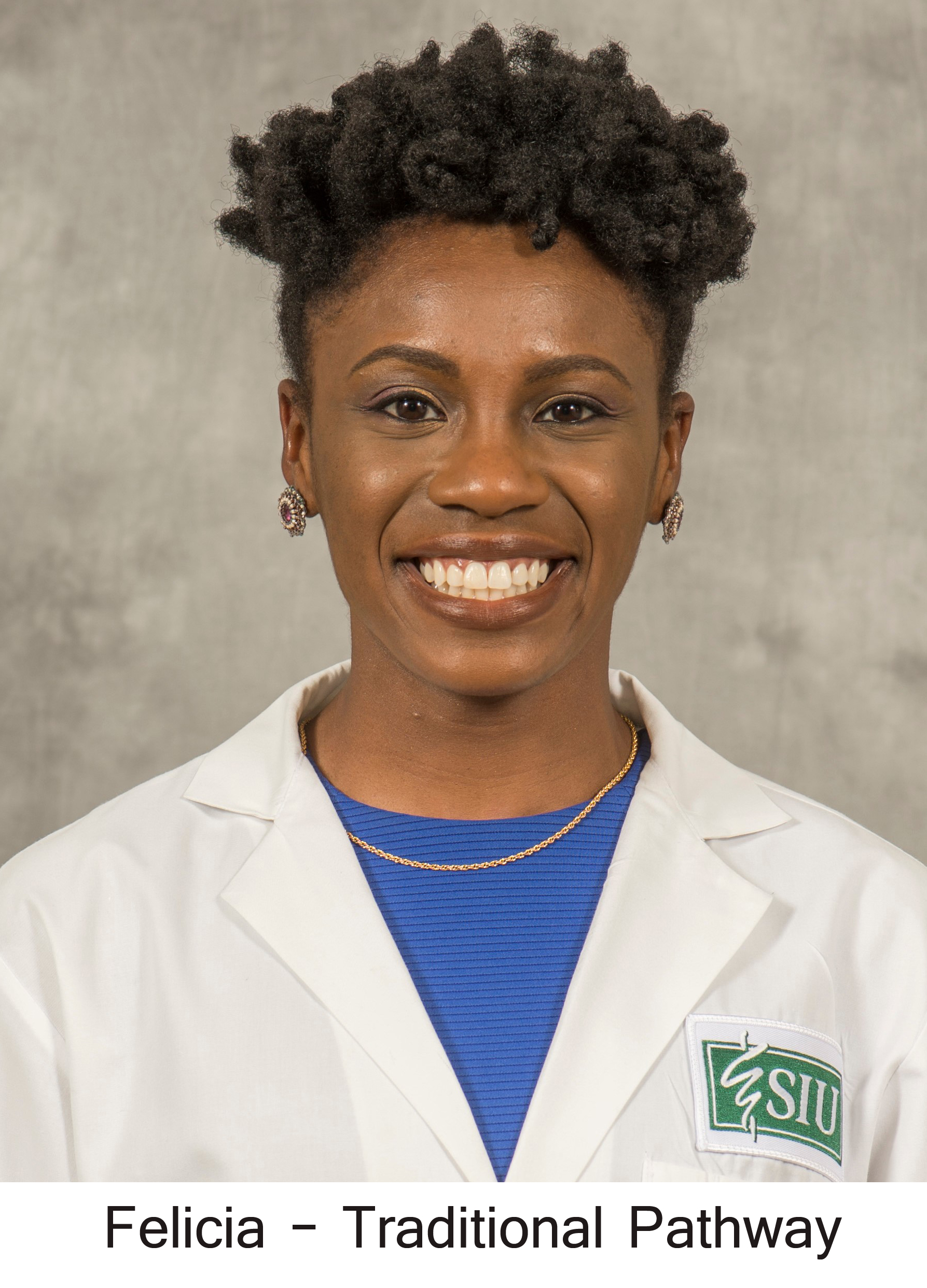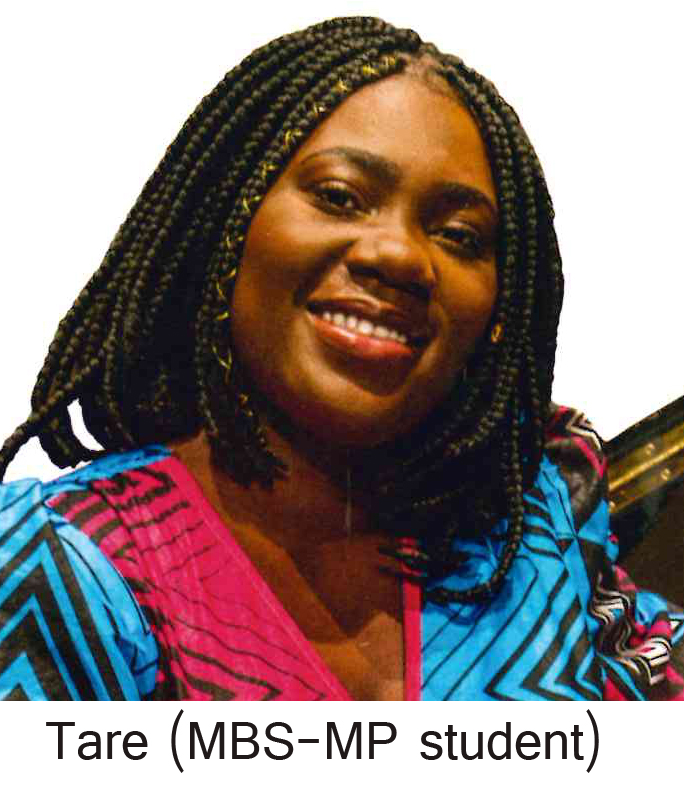 Did you grow during this process and if so then how?


What is your favorite thing about MEDPREP?


What is one thing you would recommend to incoming students?