Dr. Ahmed Torky completed his bachelor degree of medicine and surgery at Cairo University, in Cairo, Egypt. He went on to complete his Master's degree of Pediatrics and Child Health at Cairo University, Cairo, Egypt. Dr. Torky completed his clinical geneticist certification at the National Research Centre, Cairo, Egypt; and his Pediatrics residency at Mount Sinai Hospital, Elmhurst. Dr. Torky completed a pediatric endocrinology fellowship at the National Institute of Health, in Bethesda, MD. His previous research interests have included the development of risk factors for cardiovascular and metabolic morbidity in patients with CAH, and the value of thyroid testing in the inpatient setting.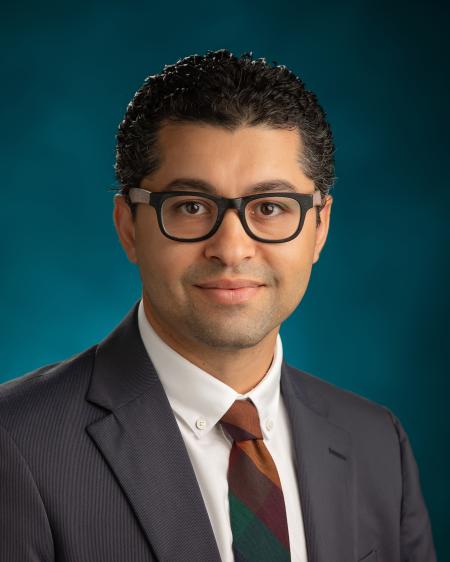 Dr. Brian Bostwick is an Assistant Professor of Clinical Pediatrics at Southern Illinois University School of Medicine in the division of Primary Care medicine. Dr. Bostwick joined the faculty in 2018. He completed his combined Internal Medicine and Pediatrics residency at University of Illinois College of Medicine at Peoria and earned his medical degree at Southern Illinois University School of Medicine, Springfield, Illinois.  He earned two bachelor's degrees, one in Physiology and another in Biological Sciences at Southern Illinois University, Carbondale, Illinois. Board certified by the American Board of Pediatrics and the American Board of Internal Medicine, he is also a Certified Diabetes Educator. He lives in Peoria with his wife and his two children. He is an active member of the American Diabetes Association and has done considerable work with that organization.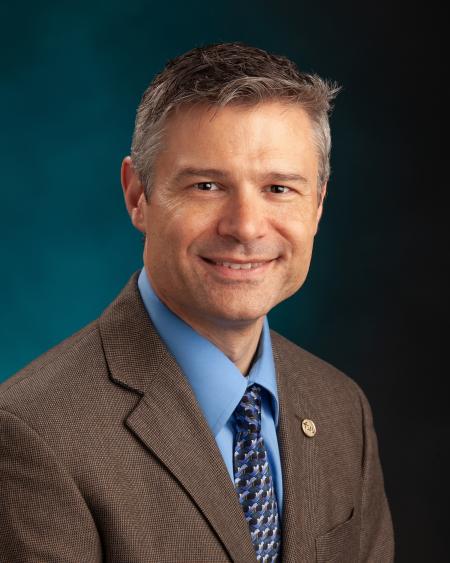 Looking for a health care provider?