Leadership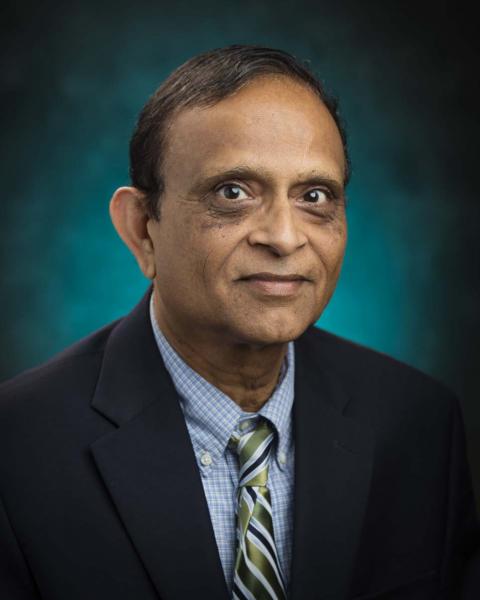 Nitin C. Patel M.D. is a Professor of Clinical Pediatrics and Neurology at SIU School of Medicine.  He earned his medical degree at Jabalpur University Government Medical College in Jabalpur, India, and an MPH in Public Health, Environmental Health and Epidemiology from Loma Linda University in Loma Linda, California.  He completed a pediatric externship at St. John's Hospital in Brooklyn, New York, and a pediatric residency at New York Medical College, Lincoln Program in Bronx, NY.  Dr. Patel completed fellowships in pediatric neurology and epilepsy at UMDNJ-New Jersey Medical School Program in Newark, New Jersey. 
Looking for a health care provider?
Clinical and Research Interests
Dr. Patel has a special interest in clinical trials for pediatric epilepsy and headaches. He has done numerous clinical trials in the past which include newer medications like Topamax, Permapranolol, and Lamictal for epilepsy.
Education
Pediatric Neurology residents, medical students, and faculty education at SIU School of Medicine are all dedicated to maintaining a tradition of educational excellence. The Pediatric Neurology rotation involves residents and students from Pediatrics and Neurology in inpatient consultation and evaluation for a variety of neurological conditions, including but not limited to epilepsy and headaches. Students learn how to take history and examine patients of various age groups with different neurological conditions. Students will also learn how to conduct bedside examinations and formulate differential diagnoses and treatment plans.