Dr. Ramzi Nicolas MD, Chief of Pediatrics and Fetal Cardiology
Dr. Ramzi Nicolas is the Chief of Pediatric and Fetal Cardiology, Associate Chair of Pediatric Specialty Services, Medical Director of Pediatric Echocardiology for St. John's Children's Hospital, and Medical Director of Pediatric Echocardiology for Memorial Medical Center. He earned his medical degree at American University of Beirut; completed his residency at State University of New York Health Science Center at Syracuse; and completed fellowships in Pediatric Cardiology and Pediatric Interventional Cardiology at St. Louis Children's Hospital Washington University in St. Louis. He has authored work on percutaneous pulmonary valve implantation, and co-authored works on the safety of post-operative catheterization interventions at the site of surgery and percutaneous carotid artery access in infants.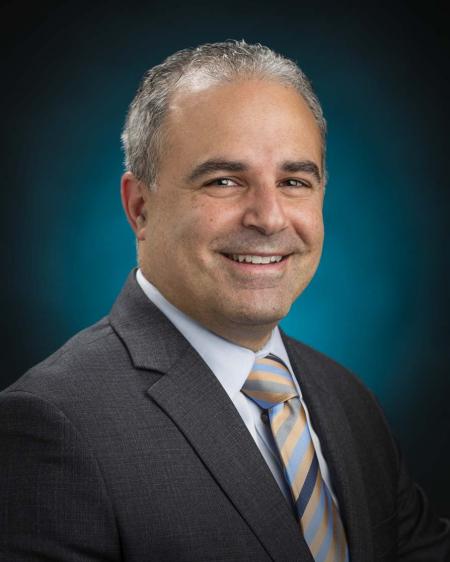 Lamya Mubayed MD, Assistant Professor of Clinical Pediatrics
Dr. Lamya Mubayed specializes in pediatric and fetal cardiology.  She received her medical degree from Weill Cornell Medicine-Qatar in Ar-Rayyan, Qatar. She completed her pediatric residency at the University of South Alabama Children's and Women's Hospital in Mobile, Alabama, and her pediatric cardiology fellowship at Rush University Medical Center in Chicago, IL.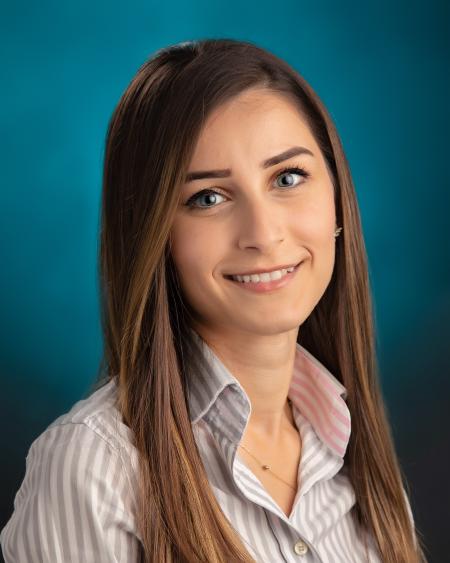 Enas Shanshen MD, Assistant Professor of Pediatrics
Dr. Shanshen received her medical degree from the University of Tripoli and completed a pediatric residency at Tripoli Medical Center, both in Tripoli, Libya. She completed a second pediatric residency at Baystate Medical Center, TUFTS west campus in Springfield, MA, and a pediatric cardiology fellowship at Advocate Children's Hospital in Parkridge, IL.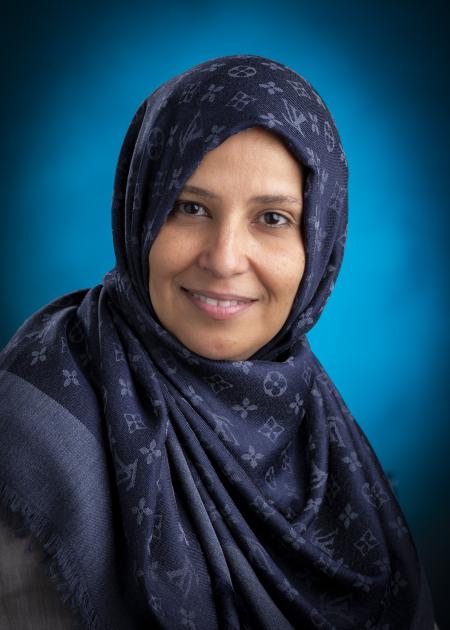 Looking for a health care provider?