Gregory Brandt, MD - Professor of Clinical Pediatrics
Dr. Brandt is a Professor in and leader of the Pediatric Hematology & Oncology division. He attended medical school at St. Louis University School of Medicine in St. Louis, Missouri where he also completed his pediatrics residency. He completed a Hematology, Oncology, and Bone Marrow Transplant Fellowship at Children's Hospital Medical Center in Cincinnati, Ohio. Dr. Brandt is the principal investigator in an ongoing Children's Oncology Group grant and has special interests in pediatric leukemia and solid tumors, adolescents and young adults with cancer, and congenital thrombotic disorder.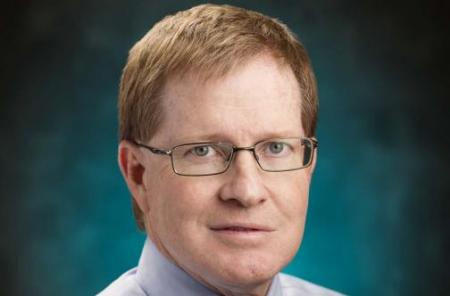 Clare Zimmerman, MD - Assistant Professor of Pediatrics
Clare Zimmerman MD, is an Assistant Professor of Pediatrics.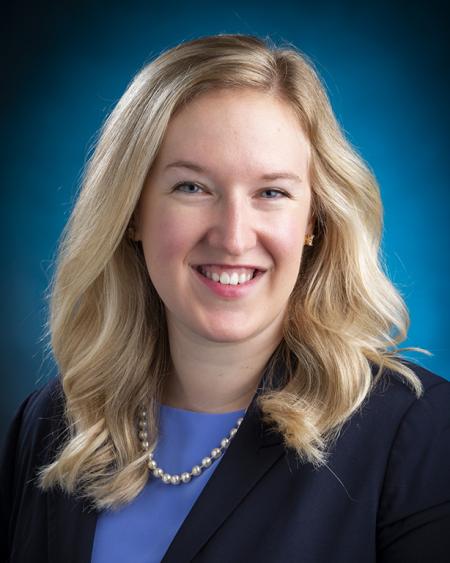 Looking for a health care provider?
Clinical and Research Interests
Dr. Brandt has been the principal investigator at SIU School of Medicine for the Children's Oncology Group (previously named Children's Cancer Study Group) since 1997.  Through this group of international clinical scientists, participation in a variety of research trials has improved the survival rates of several pediatric malignancies and has benefitted numerous patients from our center.