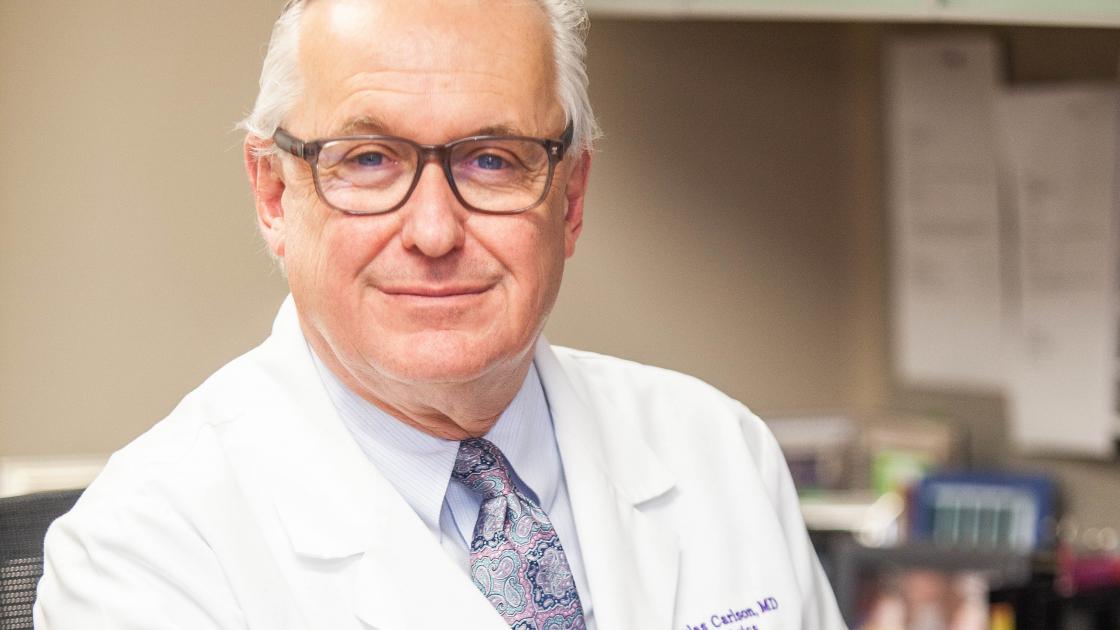 Welcome to the Department of Pediatrics
Thank you for visiting the Department of Pediatrics at SIU Medicine where we are committed to improving the health and lives of children. The pediatric clinics provide our patients access to primary care services and numerous pediatric subspecialists. Many of our providers are recognized nationally and internationally for their clinical expertise and research endeavors.
We are also committed to education. Our department participates in the training of medical students and pediatric residents. Medical students rotate through our department to gain experience in pediatric medicine. The residency program is fully accredited and is dedicated to graduating the finest pediatric physicians. Our residents fully participate in both inpatient and outpatient care.
Best regards,
Professor and Chair, Department of Pediatrics