Leadership
Keith Hruska MD, Professor of Pediatrics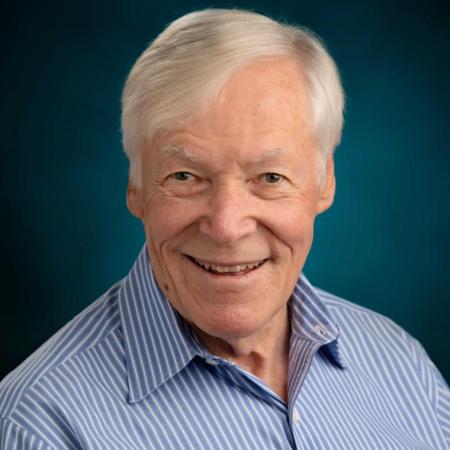 Clinical and Research Interests
There is opportunity for interested students and residents to study children with kidney stones and hypertension. Previous research interests have included stiffness in children with hypertension and treatment strategies.
Looking for a health care provider?
Education
Medical students from SIU School of Medicine and pediatric residents get to see all aspects of diagnosis, evaluation, counseling and treatment strategies for common kidney disease in all age groups during their rotation. They also see acute emergencies related to electrolyte abnormality, renal failure, hypertension, CKD from urogenital abnormality in ICU, NICU and general admissions.