Primary Care
SIU Medicine board-certified pediatricians are experienced in managing the physical, behavioral and mental health of children ranging in age from birth to young adults. Our pediatricians are trained to diagnose and treat a  broad range of childhood illnesses from minor health problems to serious diseases.
Image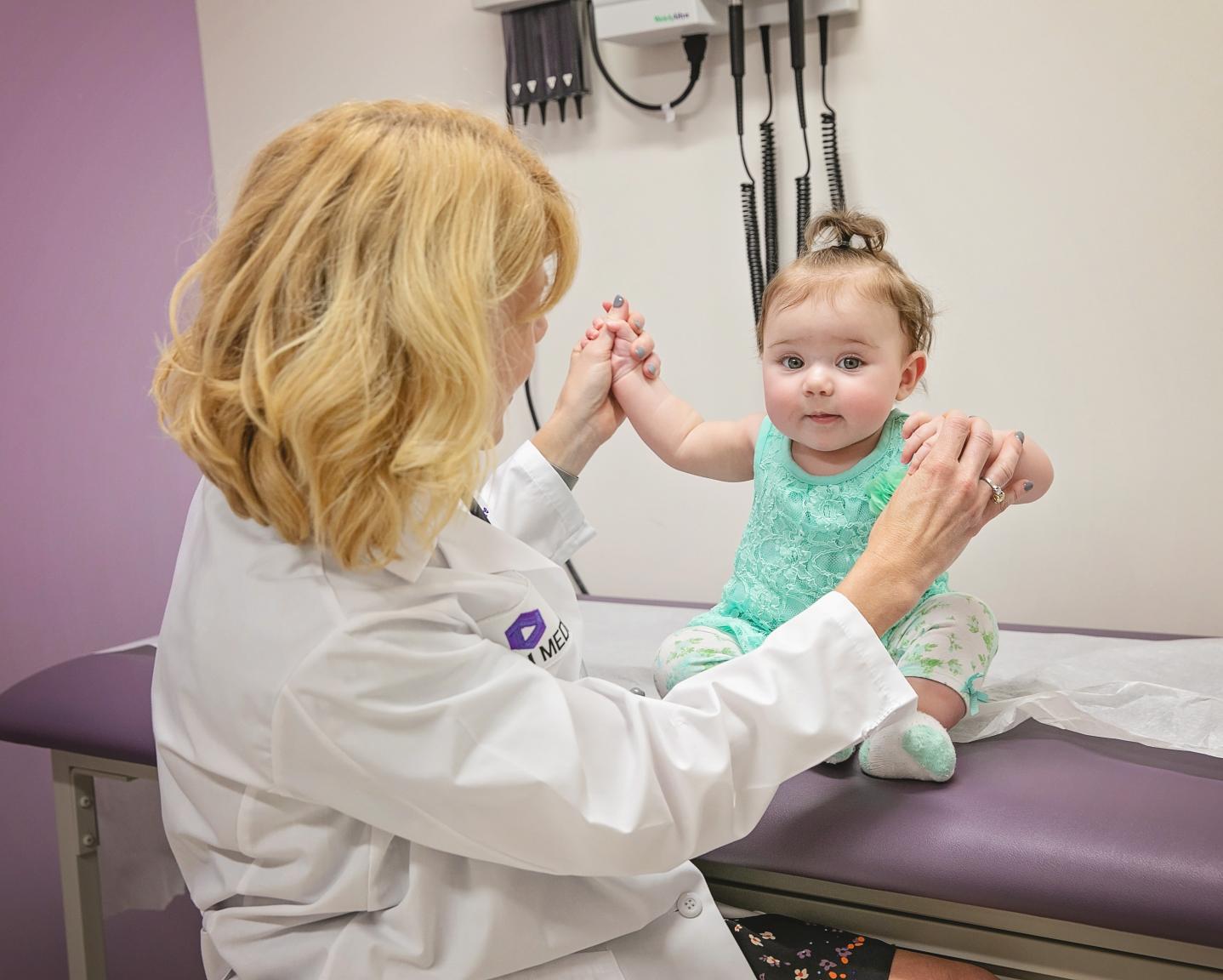 Cardiology
The Pediatric and Fetal Cardiology Division takes care of kids and adults with congenital heart disease. The doctors evaluate infants and children up to the age of 18 for cardiac disease. Patients are also evaluated for rhythm problems, chest pain, syncope, elevated BP, cardiac issues related to childhood obesity and hyperlipidemia. We also provide evaluations for expectant mothers whose fetus may have a heart problem.
Image
Image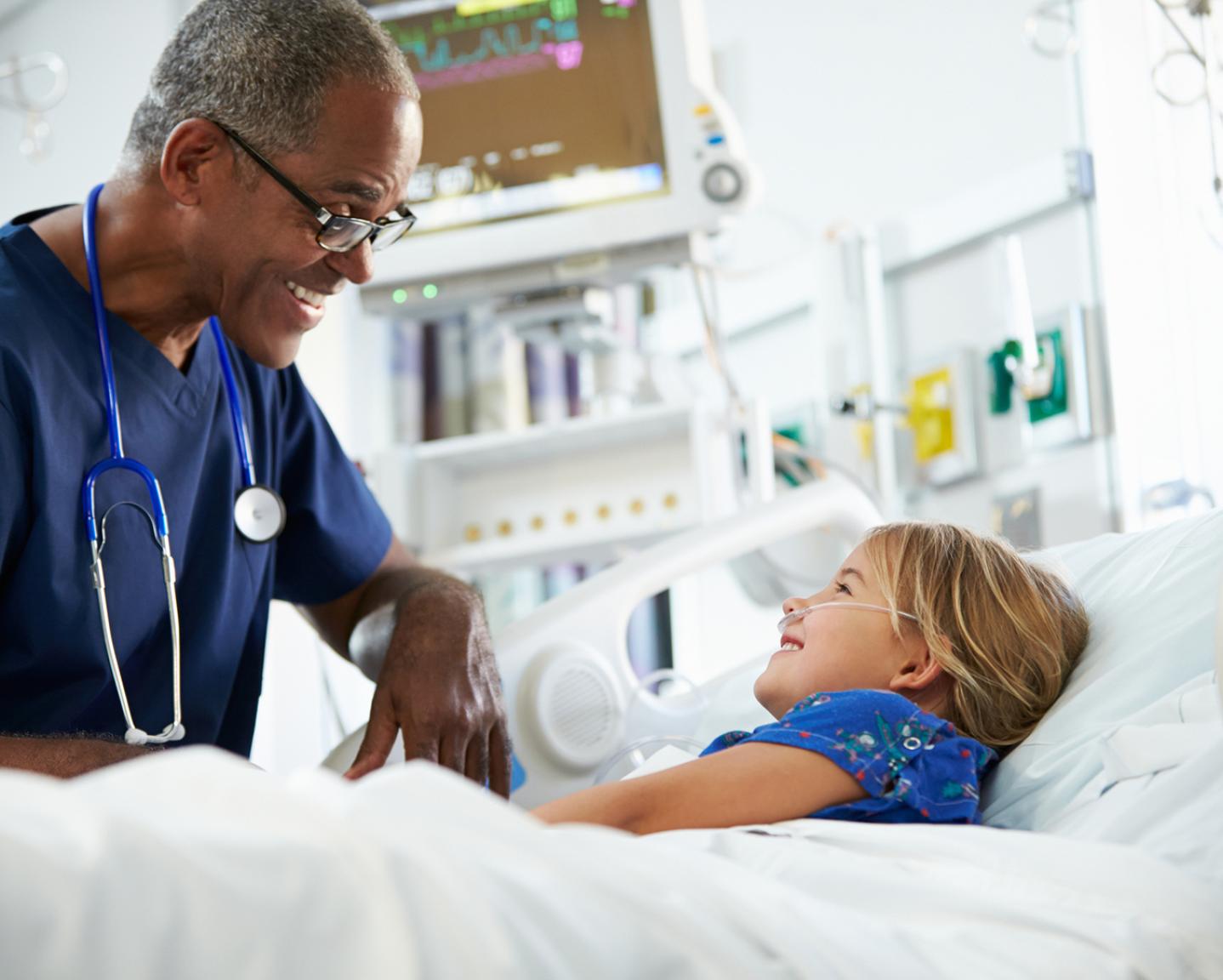 Critical Care Medicine
SIU's pediatric intensive care unit (PICU) is one of 9 designated units in the state of Illinois and the only one in southern Illinois. It is an 8-bed unit with private rooms and state of the art technology and monitoring systems to take care of severely ill children. Our team is multidisciplinary and includes highly skilled nurses, respiratory therapists, pharmacists, nutritionists, physical and occupational therapists, child life specialists, and social workers, in addition to pediatric intensivists and resident physicians. We are dedicated to the care of burns, trauma, respiratory failures, septic shock, neurosurgical conditions, and other medical and surgical critical diseases. Our primary goal is evidence-based scientific approach to the management of critical illnesses in a family centered environment.
Image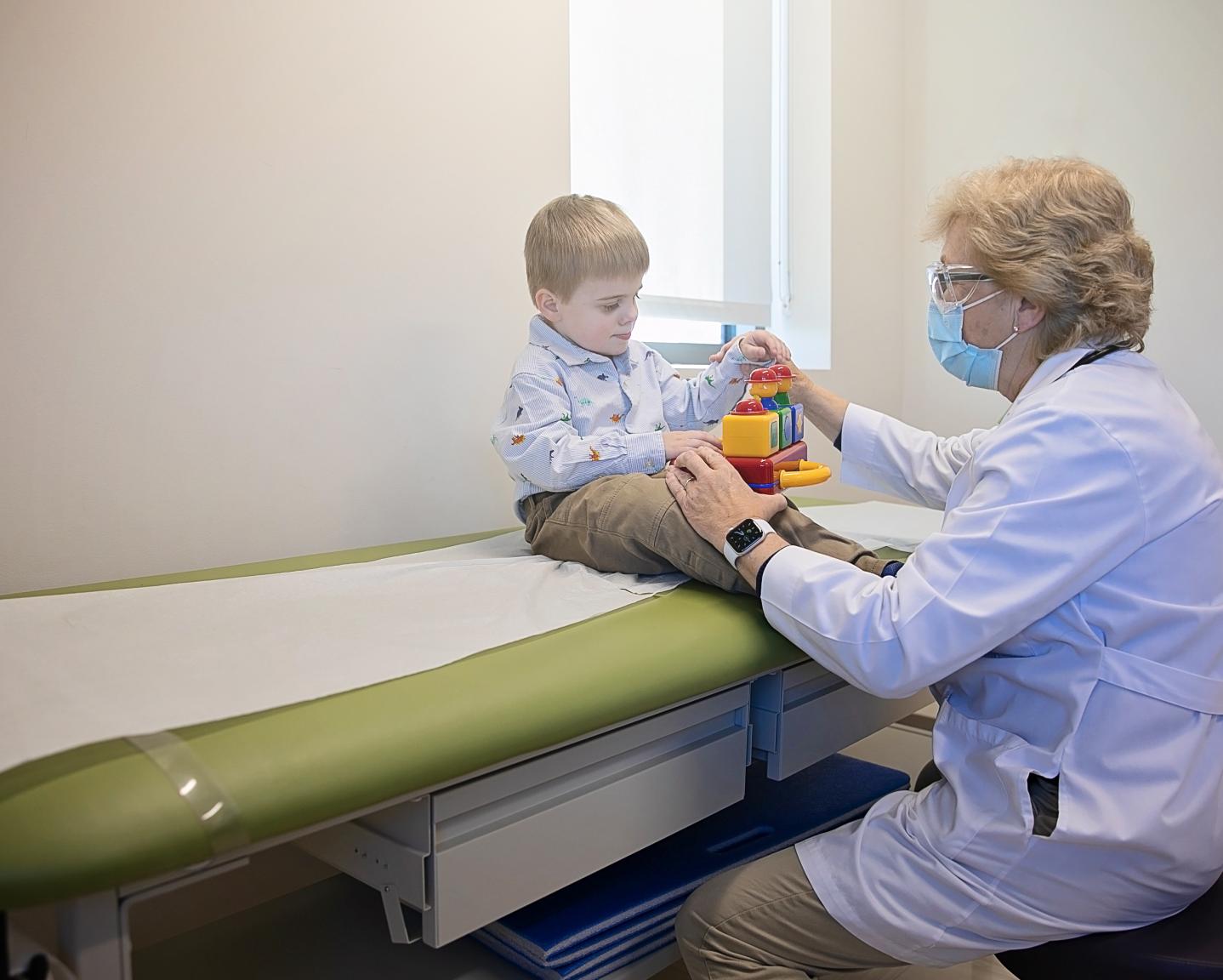 Development/Behavioral
SIU's Developmental and Behavioral Medicine division is committed to providing oustanding patient care. Our services include:
Medical/developmental evaluation
Medication Management
Psychological testing
Psychosocial interventions including therapy, parent consultations and training, and consultations with schools and physicians
Endocrinology
Pediatric Endocrinology is the subspecialty of medicine that deals with disorders of hormones and glands in children. SIU Medicine pediatrics welcomes kids with a variety of health concerns including diabetes, obesity, growth problems, puberty disorders, and many more.
Image
Gastroenterology
As part of Southern Illinois University School of Medicine, and the Department of Pediatrics, the Division of Gastroenterology provides an intensive, community-based education for students and residents. In addition, we provide superior digestive medical care to people in central Illinois.
Image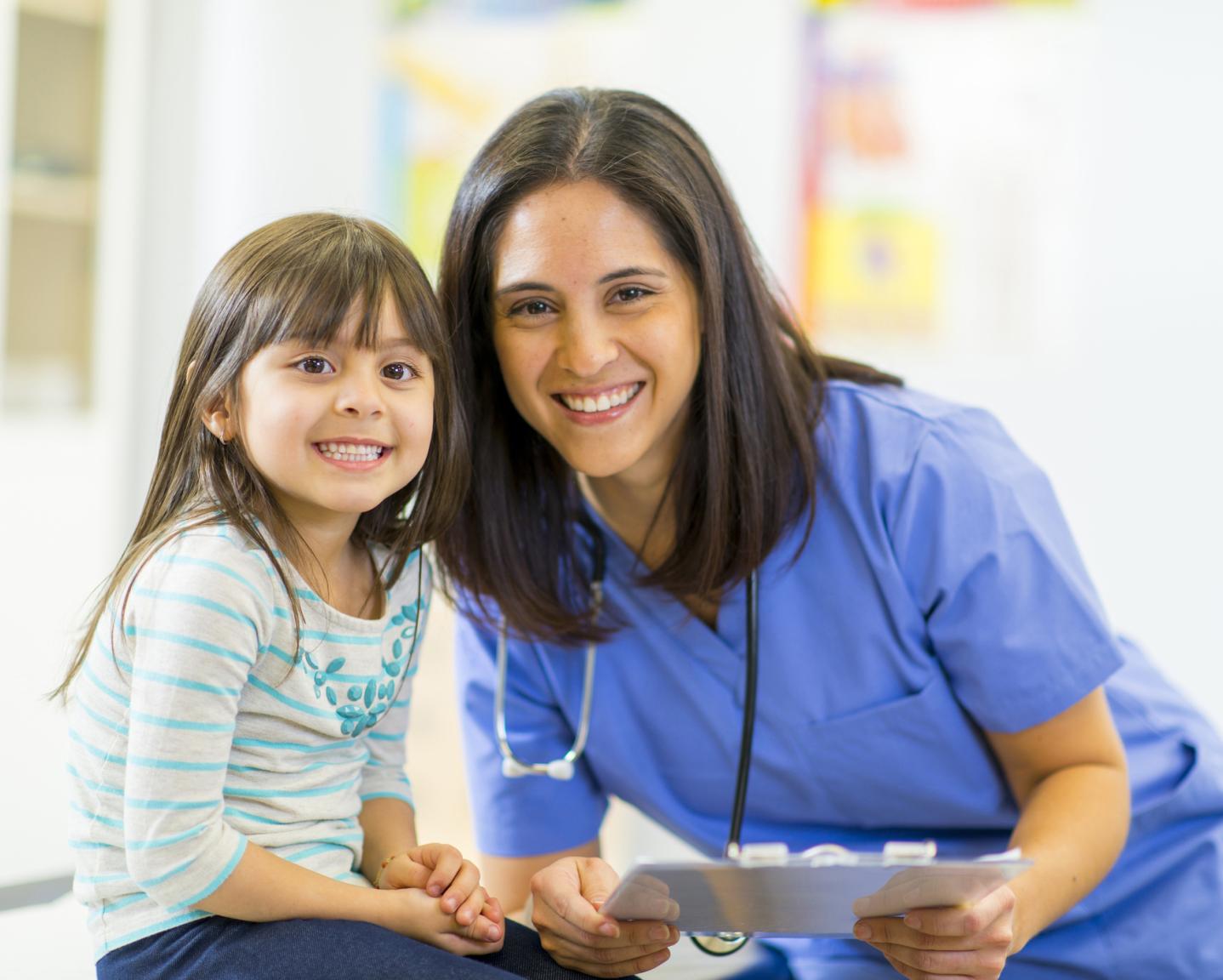 Image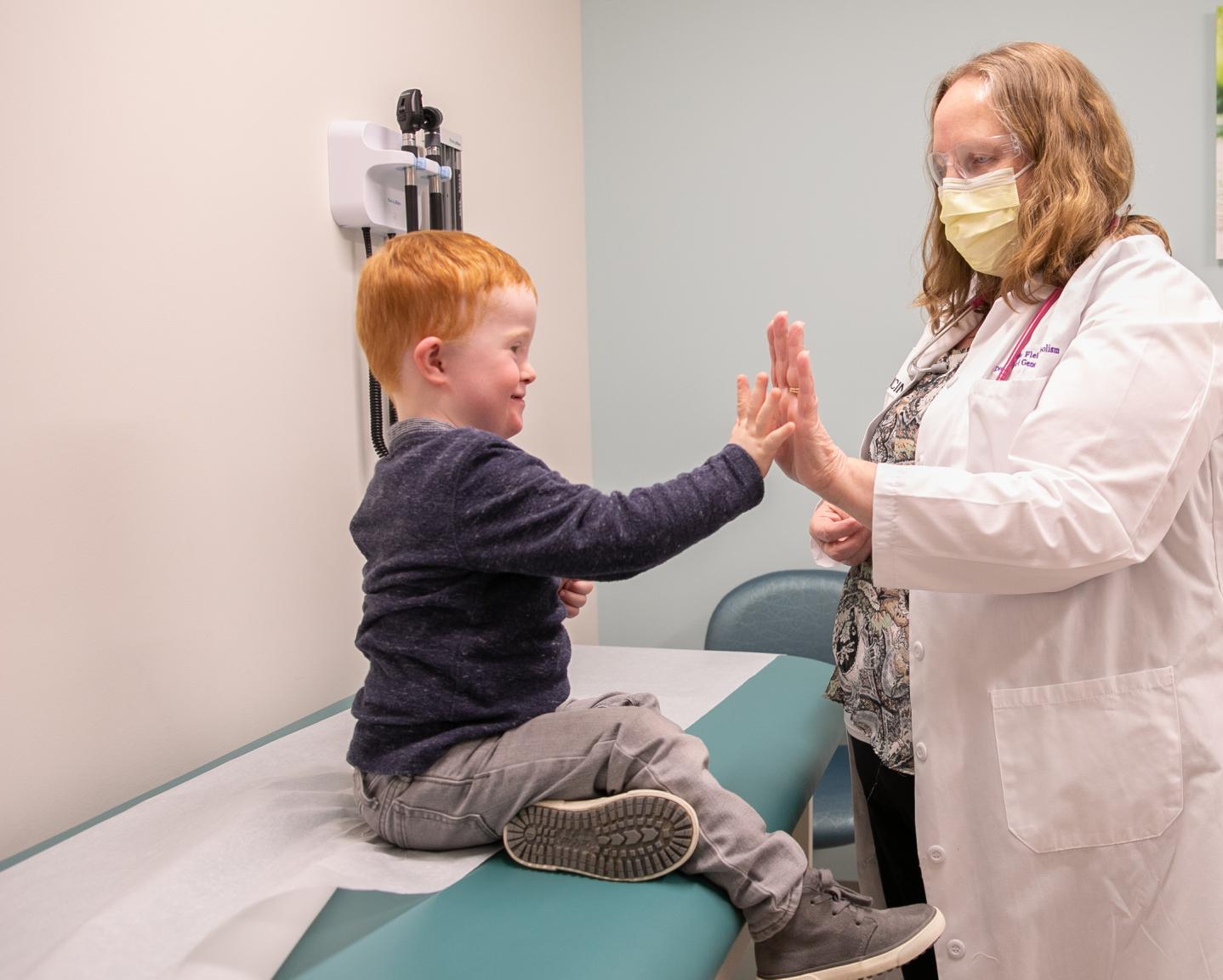 Genetics
Our division of genetics is committed to providing comprehensive genetic services to patients of all ages. By investigating the medical history of patients and their families, we help to identify their risks for certain disorders and determine if testing is needed. We want to be an integral part of your health care team to help answer questions and address your patients' health concerns.
Image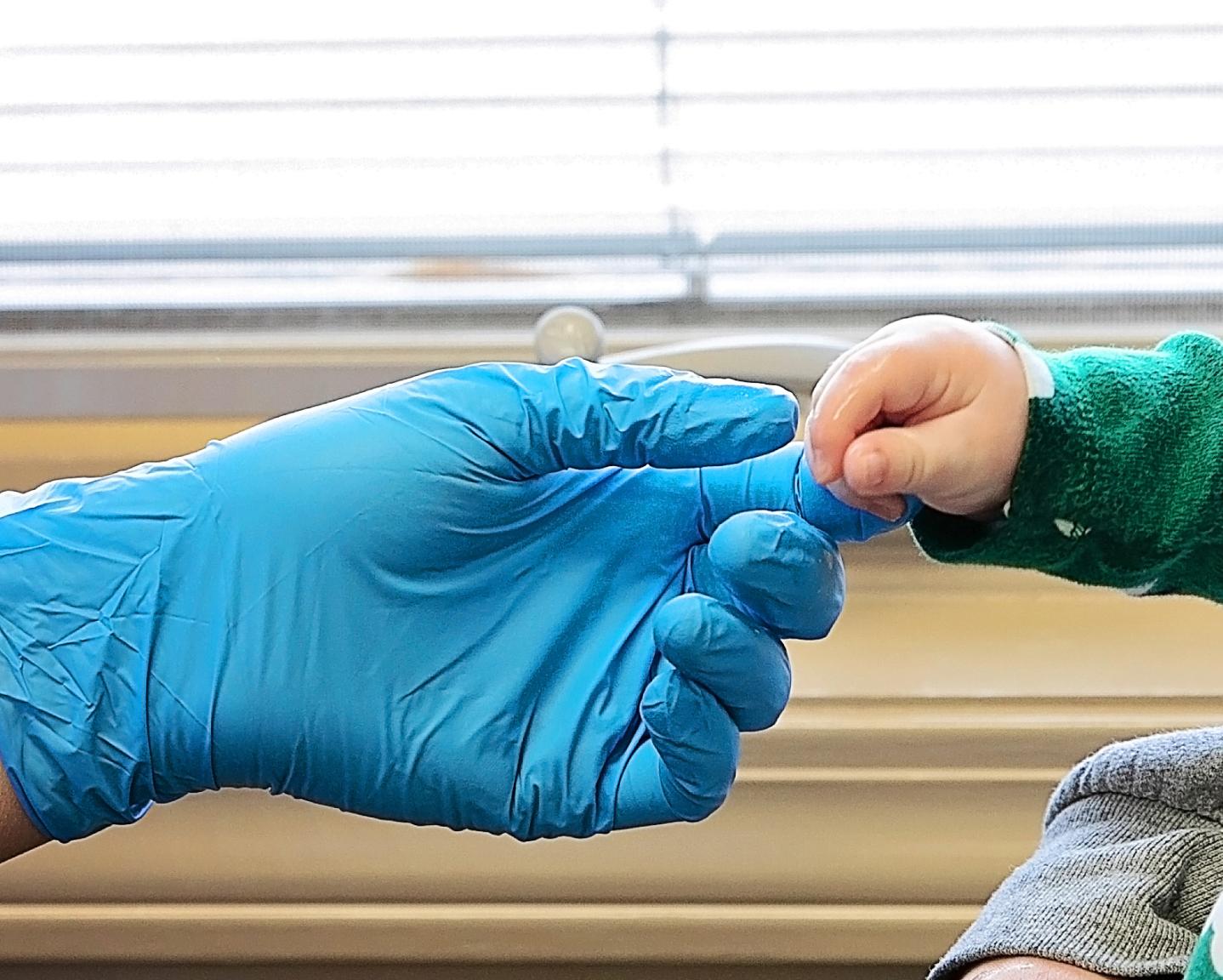 Hematology/Oncology
At Simmons Cancer Institute Hematology/Oncology, we practice the "team approach" to cancer care. This means that our patients' cancer treatment plans are formed collectively by our team of oncologists, radiologists, surgeons, counselors, and chemotherapy certified medical staff. These plans are individualized to each patient. The multidisciplinary team approach to patient treatment provides a higher quality of care for both the patient and their families.
Hospital Medicine
We are a group of experienced, enthusiastic, board-certified/eligible pediatricians whose mission is to provide compassionate, quality care that is close to home for ill infants, children and adolescents. Pediatric hospitalists care for children with a wide variety of illnesses and medical needs who require hospital care. Such medical needs include:
• Infectious illnesses of the blood, skin, lungs, and kidneys
• Respiratory illnesses such as bronchiolitis, pneumonia and croup
• Problems with chronic illnesses such as diabetes and asthma
• Common pediatric illnesses such as influenza and dehydration
• Recovery from injuries or surgeries
Image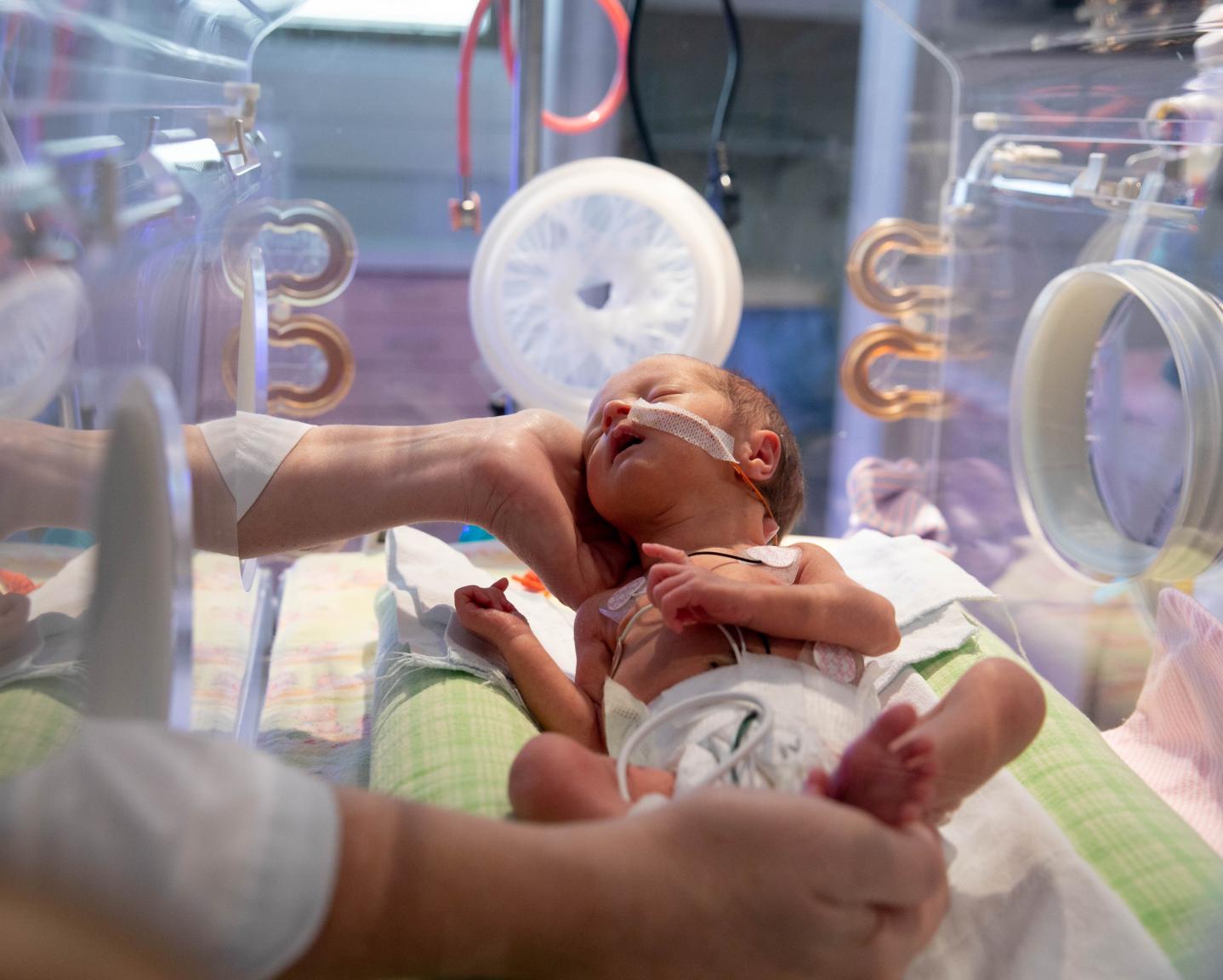 Infectious Disease
Serving the downstate Illinois community, the Division of Infectious Diseases at SIU School of Medicine provides diagnosis and treatment to patients suffering from various forms of infectious diseases. At the same time, we provide training to medical students, residents and fellows, and conduct research in the latest advances in medical treatment, ensuring that our patients will receive the best possible care.
Image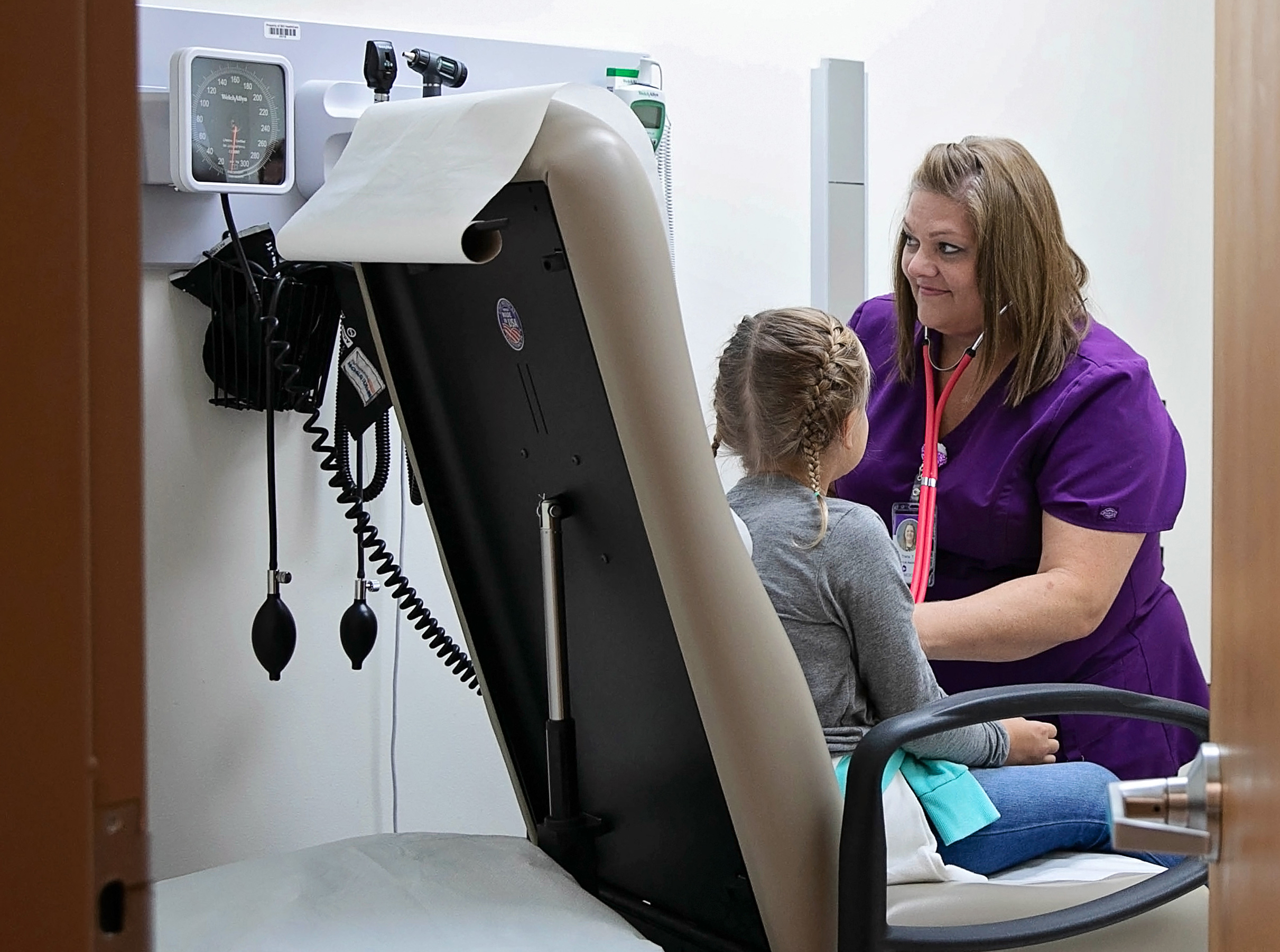 Image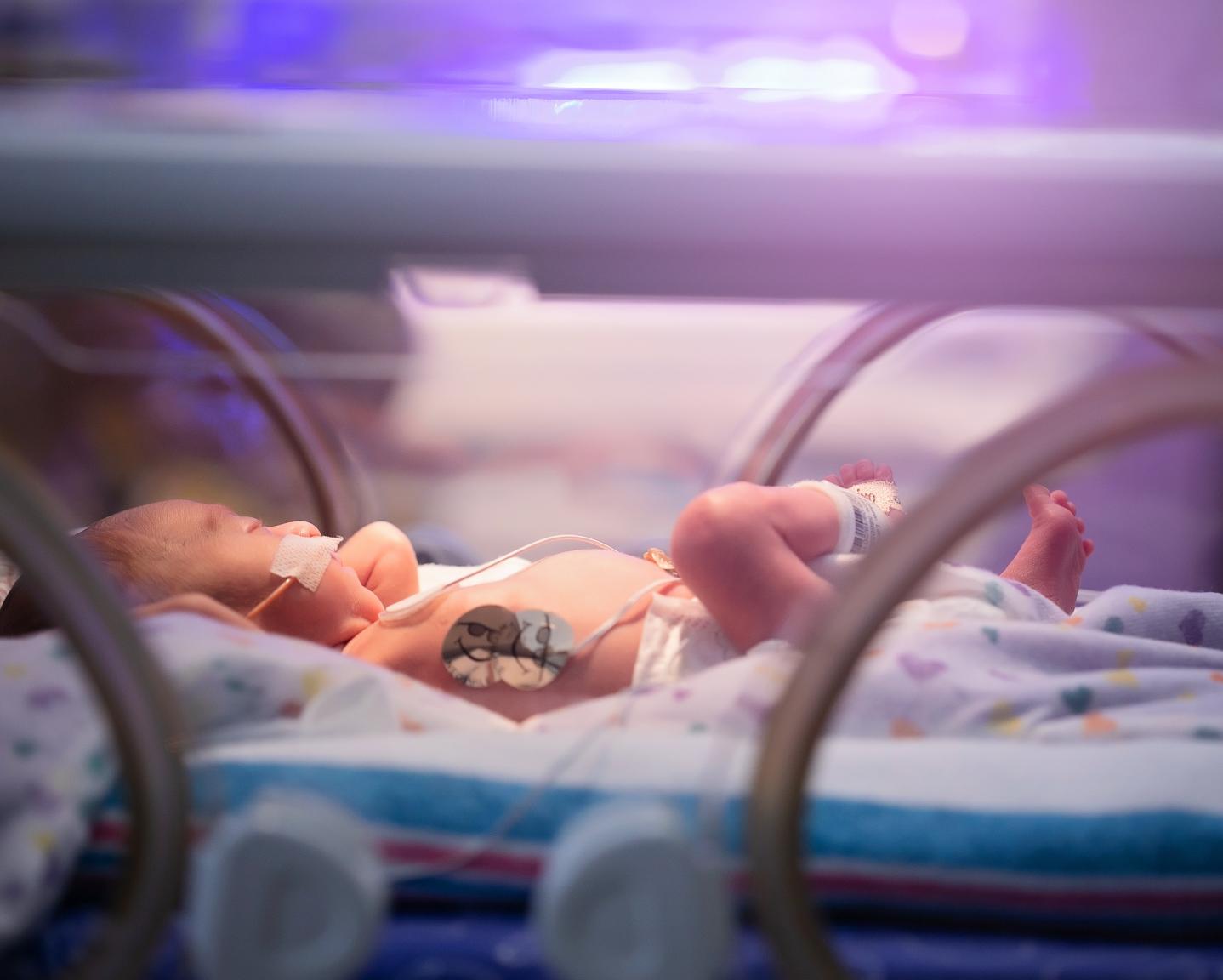 Neonatology
SIU School of Medicine's Pediatric Division of Neonatology is comprised of dedicated physicians, nurses, dietitians, therapists, lactation consultants and other members of the care team who provide the highest quality of care to the premature and critically ill infants of Southern Illinois.
Image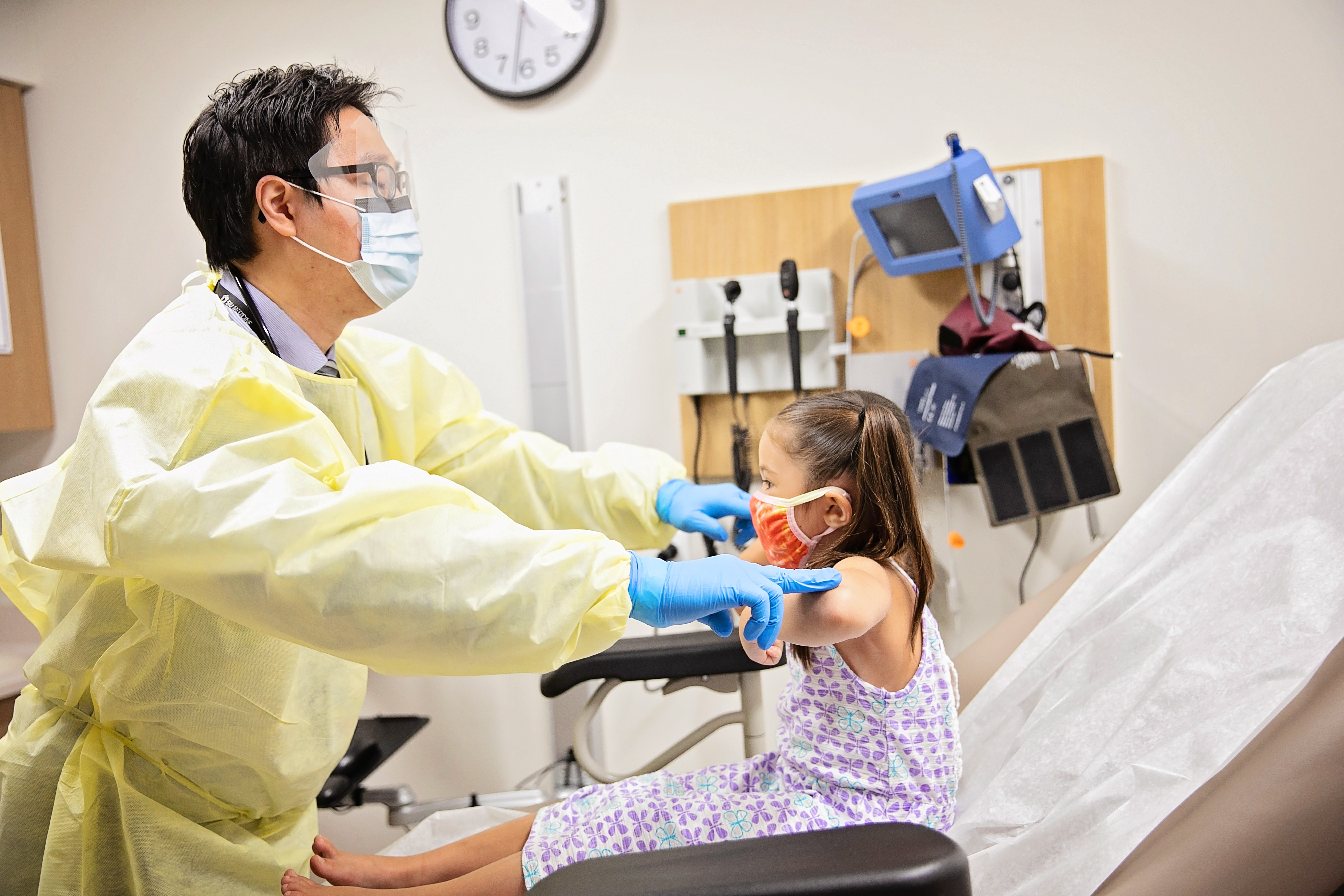 Neurology
The Department of Neurology at Southern Illinois University is committed to excellence in patient care, education and research. Located in Central Illinois, it provides state-of-the-art care for persons afflicted with disease of the brain and nervous system. The neurology training programs center around a balanced population with primary referral and subspecialty care, and a highly structured curriculum in basic and clinical sciences. The department is well known for its innovative research in neuroscience and clinical therapeutics.
Nephrology
SIU's Pediatric division of Nephrology offers a superior educational experience for our residents and medical students and exceptional care to our patients. We specialize in:
Hemodialysis
Home peritoneal dialysis
Management of all forms of diseases of the kidney
Evaluation and treatment for high blood pressure
Follow up care after transplantation
Evaluation of potential donors of kidneys
Image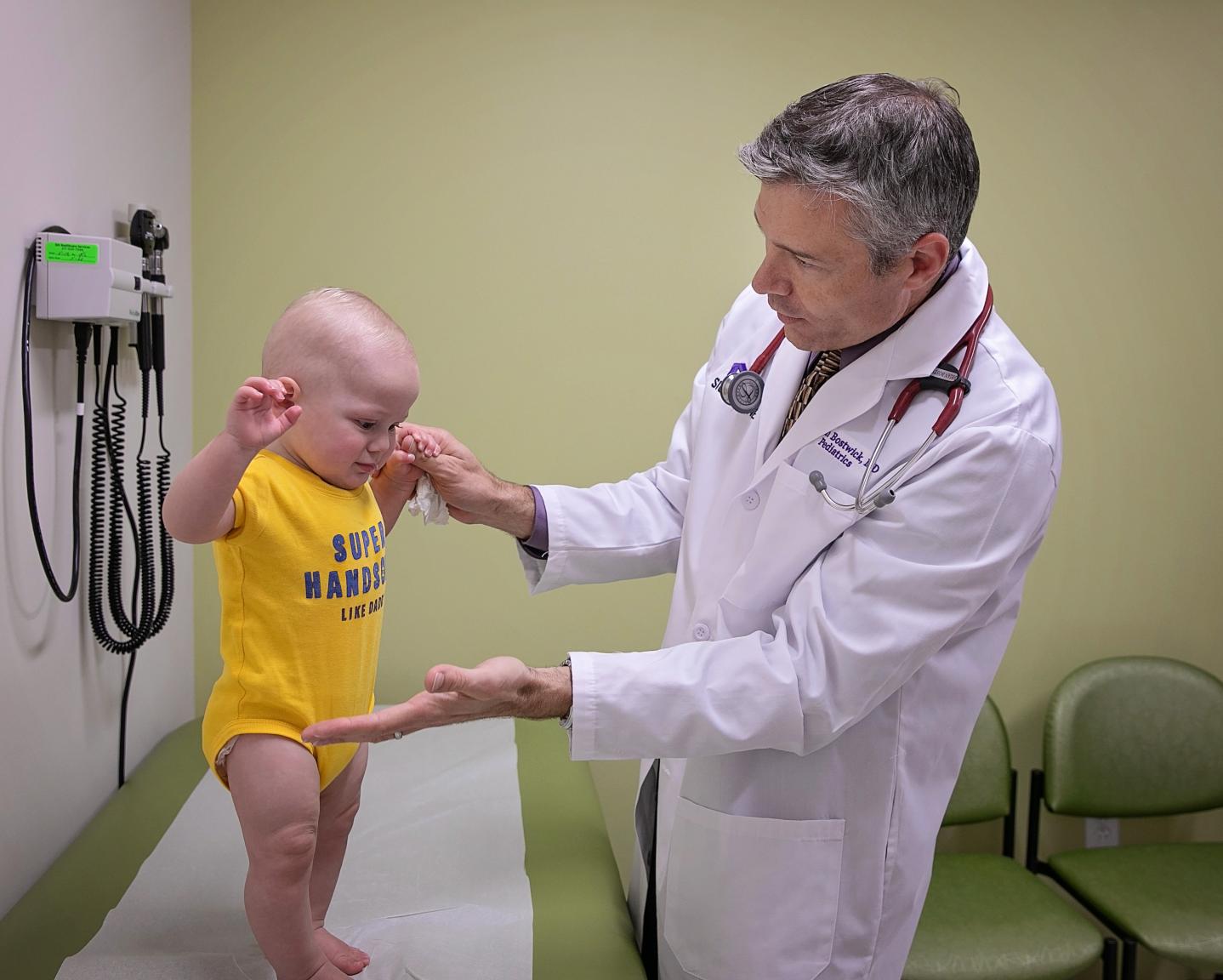 Pulmonology
The faculty and staff of the Division of Pulmonary are dedicated to teaching students, residents and fellows at SIU in the latest trends in medicine. In addition, we provide outstanding, comprehensive care to patients with lung disorders, allergies and sleep disorders.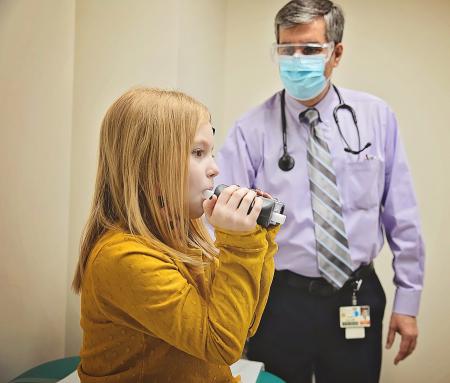 Image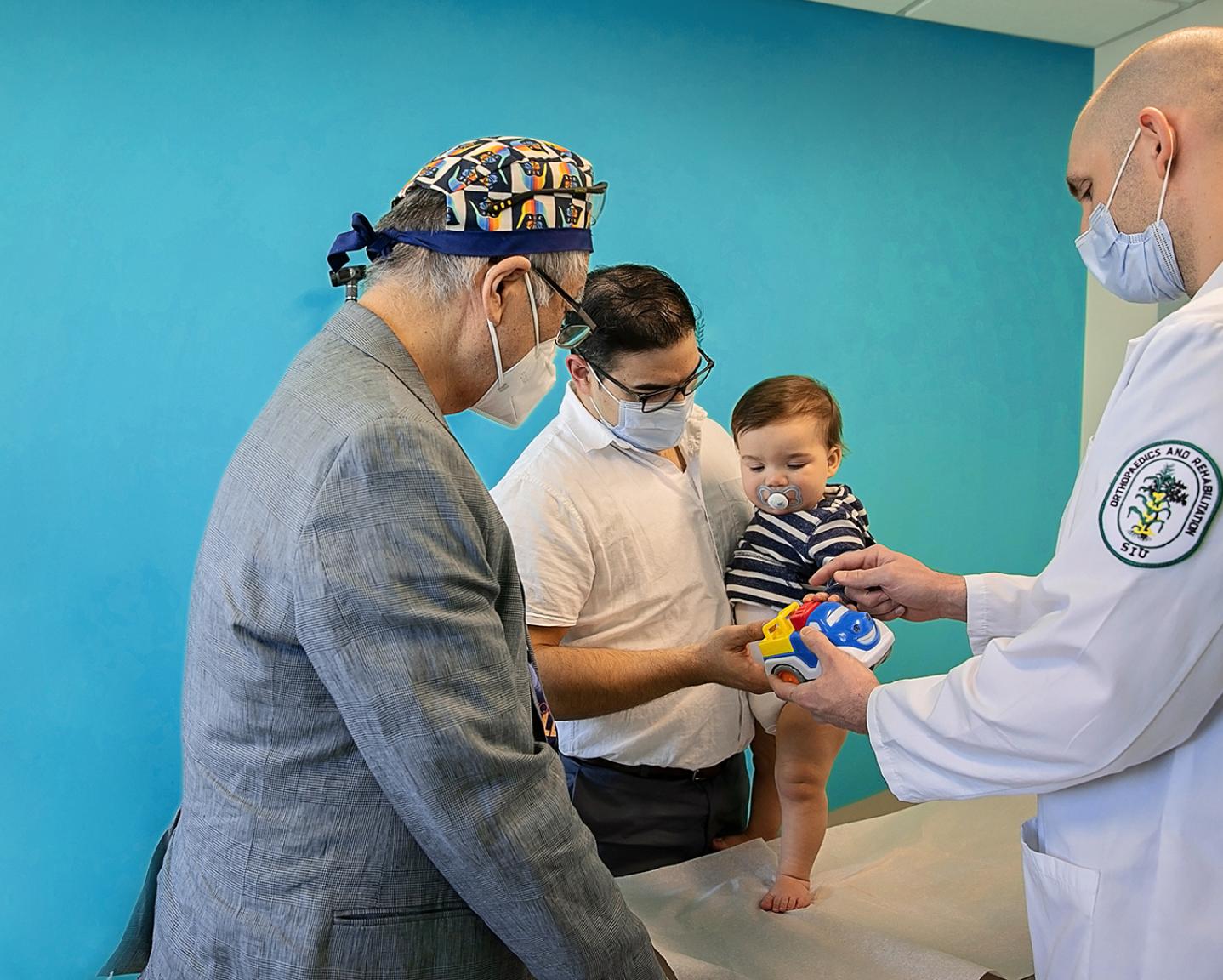 Plastic Surgery
Our Mission is to offer service, education and research, and is accomplished through individual commitment to service and teamwork. The Institute for Plastic Surgery offers some of the finest facilities and most highly qualified staff in the nation. It is committed to achieving the highest standard of excellence in all areas of reconstructive and cosmetic surgery. Reconstructive plastic surgery strives to restore appearance and function for patients with defects resulting from trauma, infection, tumors, burns, birth defects or disease. Cosmetic or aesthetic plastic surgery attempts to improve the patient's appearance.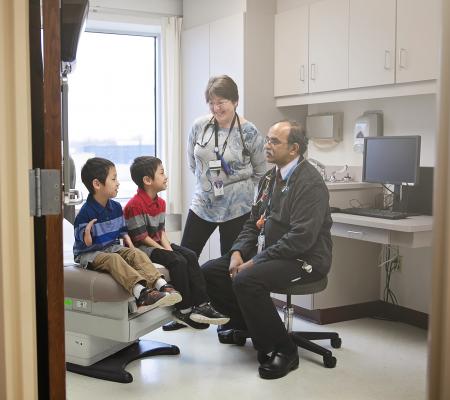 Urology
The division of Urology offers the best care for patients, their families and the medical community at large from Illinois and nationally by the delivery of state of the art and compassionate urology care through innovative surgery, education and research. SIU Urology is a leader in patient care, in research, and in educating the physicians of tomorrow.