Pediatric Residency at SIU Medicine
Image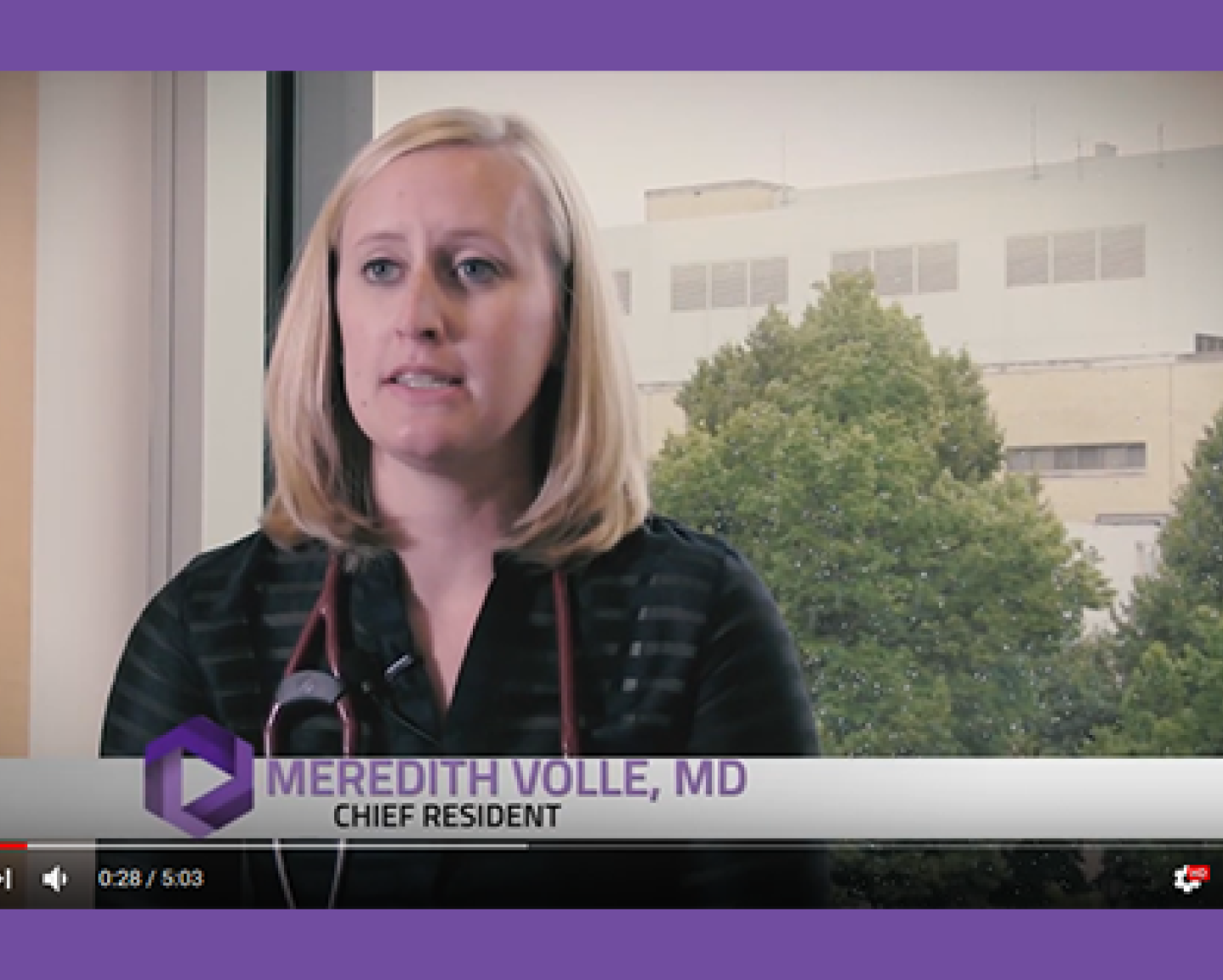 AIMS
Provide educational experiences to develop the knowledge, attitudes and clinical skills to provide exceptional, evidence based clinical care with an emphasis on the initial evaluation of patients from a large referral base, of rural and semi urban settings.
Provide the professional foundation for becoming a committed, compassionate and clinically effective advocate and leader in the care of children, through mentoring and collaborative learning with a diverse, "hands on" and committed faculty.
Facilitate the utilization of interprofessional teams for seamless transitions of care with emphasis on shared decision-making, patient safety, and honesty in communication.
To provide a just culture, emphasizing and encouraging collaborative care that builds on each team member's strengths while accommodating for individuality, and promoting a learning environment that supports physician and team well-being.
Promote an individualized career path to meet the unique educational needs of each resident and provide opportunities for meaningful scholarly projects in clinical care, advocacy, education or quality improvement.
To provide procedural opportunities to develop appropriate skills necessary for each chosen career path.
Program Staff
Kate Siebenaler, MD, Program Director
Janet Patterson, MD, Associate Program Director
Michelle Miner, MD, Associate Program Director
Jody Lack, MD, Associate Program Director
Jackie Ackerman, Program Coordinator
Contact Us:
Pediatric Residency Office
SIU School of Medicine
PO Box 19658
Springfield, IL 62794-9658
Phone: 1-800-718-2736
E-mail: pedsresidency@siumed.edu
Image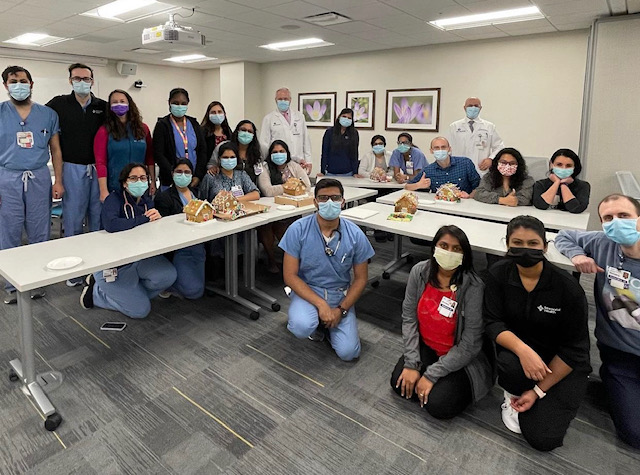 Resident Wellness
SIU Pediatrics is dedicated to resident wellness. It is important to us that during the residents time of residency, they are able to flourish mentally as they succeed academically. It is important to us to prevent burnout before it happens and create a happy work environment for our residents. Wellness means various things to different people and we understand that here. At the same time we are aware that there are general things that will make our residents day to day life easier.  Read on to get a better idea of what avenues we have and what our different residents say about their overall wellness.