Image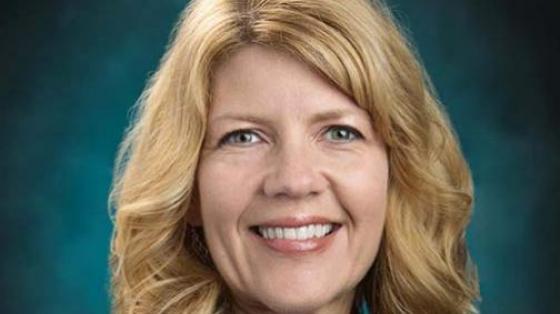 Dr. Tracey Milbrandt is an Associate Professor of Clinical Pediatrics and the director of the Pediatric Primary Care Division in the Department of Pediatrics. Dr. Milbrandt has written and presented on topics such as Turner's Syndrome, SIDS, and Community Health Collaborative.
Image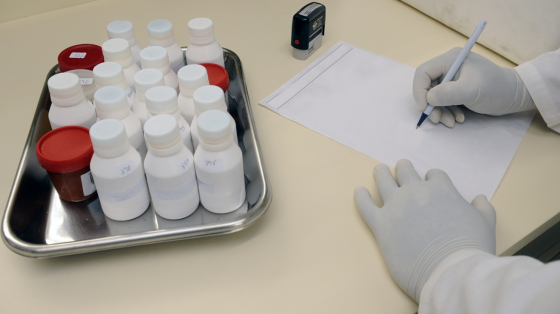 Clinical and Research Interests
The Pediatric Primary Care division at SIU School of Medicine is devoted to comprehensive care of the children of Springfield and Southern/Central Illinois. Our specialties range from newborn medicine, to immunization, to community health outreach.
Looking for a health care provider?