Image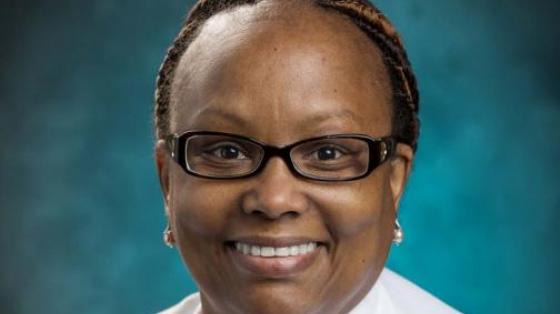 Dr. Charmaine H. Mziray-Andrew is an Associate Professor of Pediatrics at Southern Illinois University School of Medicine, specializing in pediatric gastroenterology. She completed her medical degree at Instituto Superior de Ciencias Medicas-Havana in Havana, Cuba and her pediatric residency...
Education
When working with pediatric gastroenterology, our pediatric residents will benefit from a multidisciplinary approach, working closely with ENT, dietitians, and speech therapists.
Clinical and Research Interests
The Division of Pediatric Gastroenterology at SIU School of Medicine has a diverse staff with a wide array of clinical and research interests. Those interests include (but are not limited to): Nutritional Rehabilitation & Feeding Disorders Allergic Conditions of the Gastrointestinal Tract...