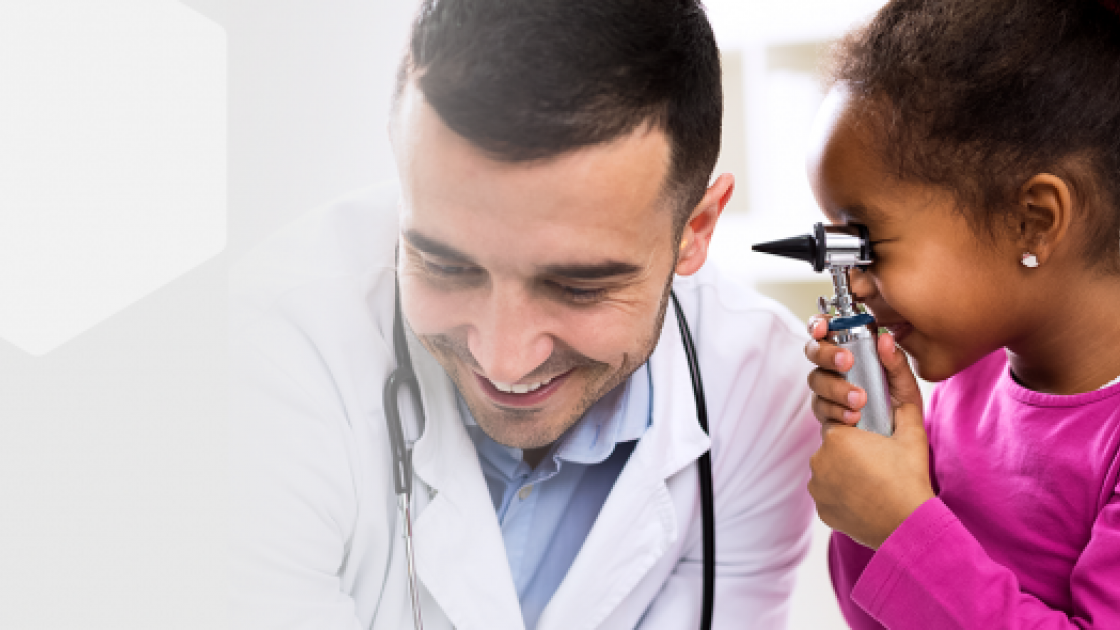 Pediatric Residency Clinical Experience
Our residents have continuity clinic one half-day per week throughout their entire residency. In clinic, they have their own panel of patients. We offer true continuity of care - many of our patients come to the SIU Pediatrics Residency Clinic from birth and stay until we set them up with an internist before college! You will have the opportunity to follow your patients throughout your 3 years here, watching them grow and develop. As their primary care physician if they need help with school, insurance companies, ordering medical equipment, etc., they will come to you for assistance. This is not only gratifying but also provides excellent hands-on experience for learning to advocate for your patients' needs and navigate various care systems.
Residents are given the opportunity to see their own sick patients on days other than their scheduled continuity clinic day when their schedule permits. Residents carry between 150-250 patients each during their time here. Our patient population is very diverse and is comprised of both underserved as well as insured individuals.
Residents are also able to gain experience dealing with sick call-ins during their 2nd and 3rd years. During their ambulatory months, they will be in charge of responding to sick patient calls after hours from 5pm-10pm. When scheduled as the back-up resident, they will answer phone notes from 10pm-6am. This is an excellent way to get experience in triaging sick patients and managing patient care over the phone.